Volvo On Call smart app to be accessible via Apple Watch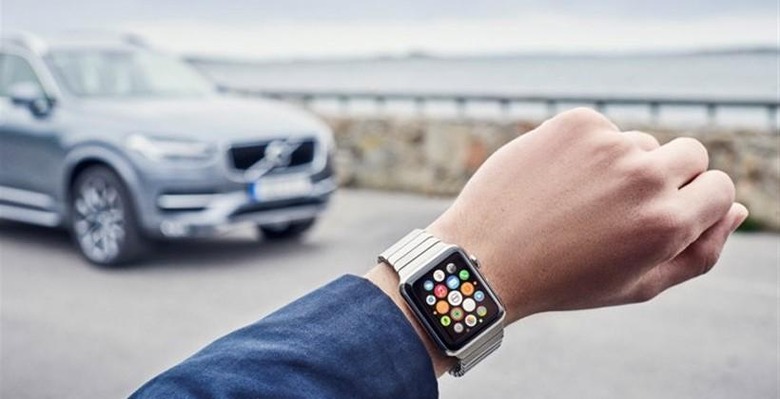 Volvo has announced that it will be launching a new version of its Volvo On Call smart app. The app is designed to provide owners with seamless connectivity to their wearable devices including the Apple Watch and Android Wear devices. With the connectivity to the car via the updates app, drivers will be able to control settings, unlock and lock doors, and use other Volvo services.
The app will also provide a full iPad user interface and users on Windows Phone will be able to take advantage of what the updated app offers as well. Windows Phone users will get full voice control via Cortana.
Volvo is also adding in enhanced send-to-car capabilities for navigation purposes. The updated app is set to launch at the end of June. Volvo first launched On Call in 2001 and it was one of the first car-based telematics systems in the world with safety, security, and tracking services in case of accident, theft, and break down.
On Call's GPS capability allows Volvo On Call operators to send emergency services to the site of an accident automatically. The On Call service is rather similar to GM's On Star. The app can also give fuel level indication and find my car services in crowded parking lots.
SOURCE: Volvo