Volkswagen top secret test site tipped in emissions scandal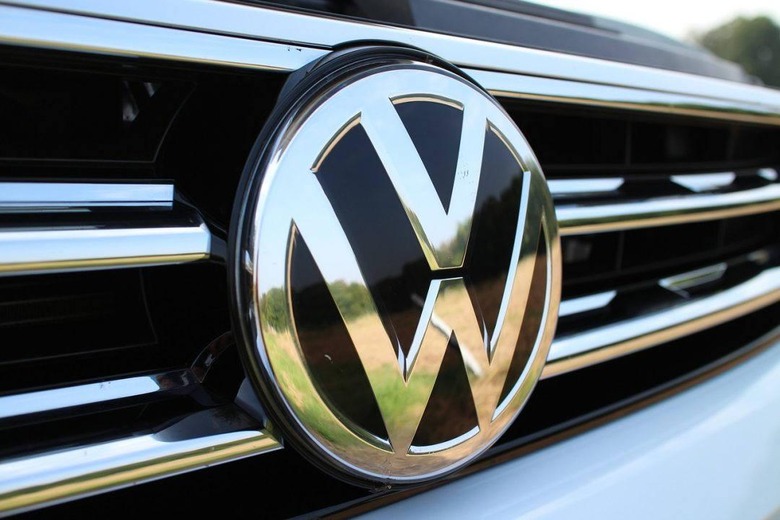 Volkswagen AG had a top-secret site at its headquarters, according to sources, that was used to test the company's emissions cheating system. The system, which first came to light years ago, allowed for affected vehicles to pass emissions tests without actually meeting the emissions requirements during normal operation. Though at one point the entire debacle was blamed on a small team of engineers who went rogue, sources have surfaced claiming that VW had a full top-secret testing site in place.
The information comes from sources speaking to Bloomberg, which reports that the test site was allegedly located near to the company's main office tower. The sources claim that this top-secret testing site was only accessible to a limited number of people, and that it had atypically tight security in place.
Some employees who had access to all other development sites within the complex were barred from entering this particular top-secret location, the sources say. These unnamed individuals go on to claim that this site was used, in part, to upload emissions-cheating software. The site's existence has not been officially stated and Volkswagen has declined commenting on the rumor.
Questions remain about how many people were aware of VW's cheating system and to what degree company executives may have been involved. If the sources are correct in stating that this site exists and was within close reach of an office building where executives were located, it raises fresh questions about how much these higher-ups may have known.
The entire matter revolves around an emissions cheating system used with some Volkswagen diesel engines that allowed them to maintain high levels of performance while also passing emissions tests. The matter has rolled on since then, affecting millions of vehicles around the world and with costs in the billions via repairs and fines.
SOURCE: Bloomberg