Volkswagen I.D. Vizzion concept car to flaunt full autonomy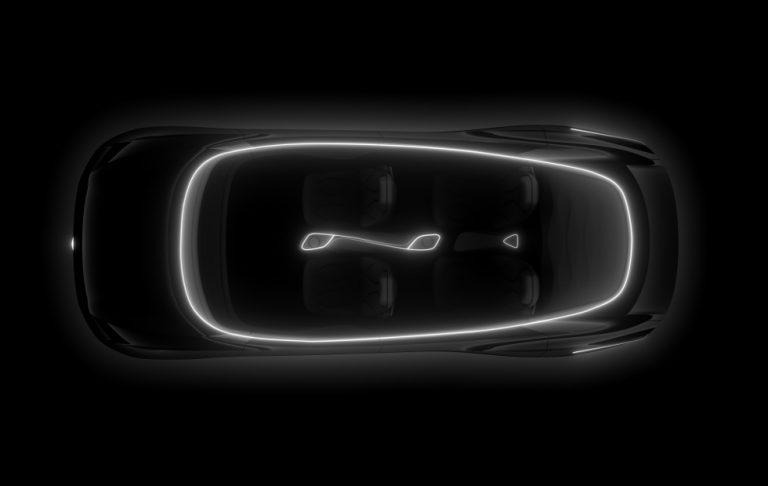 Upcoming retail car models are interesting because of their practicality and actual availability. But if you're the time that wants to look beyond just next year's models, you'll want to set your eyes on concept cars instead. At the Geneva International Motor Show next week, Volkswagen will show off its four such car. Aptly named the I.D. Vizzion, this four-door, four-seater sedan reveals the car maker's vision of fully autonomous cars, a vision that has no room for steering wheels, pedals, or even a dashboard.
The Vizzion concept is expected to showcase an unorthodox design and interface that revolves around level 5 autonomy. Not all self-driving cars are created equal and they definitely didn't start of fully autonomous. Level 5 represents the pinnacle of the self-driving car dream, where no human intervention is needed at all. At least not in most driving scenarios.
In the case of the I.D. Vizzion, human intervention might not even be directly possible. At least not in the conventional sense. Previous teasers of the I.D. Vizzion hinted there would be no usual car controls, like steering wheels or pedals. There won't even be a dashboard at all.
Instead, Volkswagen is using the concept car to demonstrate new control interfaces, one that could blow all preconceived notion of autonomous cars away. Especially when you factor in augmented reality into the equation. The design of the car seems to hint at a center console that runs in the middle all the way to the back, with no B-pillar to break the single, unified space.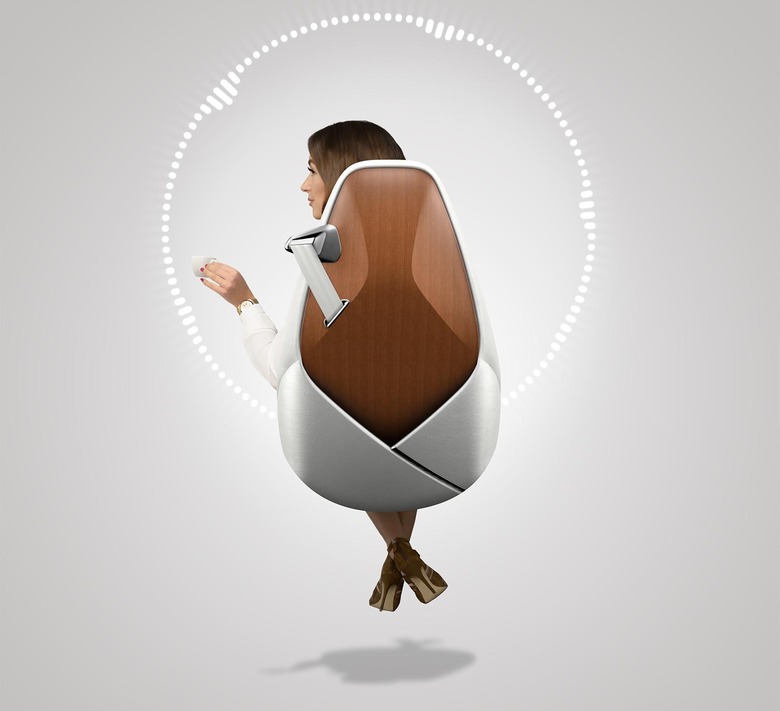 The Volkswagen I.D. Vizzion will take self-driving cars to their logical conclusion in terms of design. For in a car where you don't need to steer or brake, why keep those around, wasting precious space. Of course, there will be questions and concerns, but that's the advantage of being a concept car. It's not going in to production, much less on the road, anytime soon. The Vizzion, however, will be ready amaze and inspire questions at Geneva next week.