Volkswagen concept car dubbed Viseo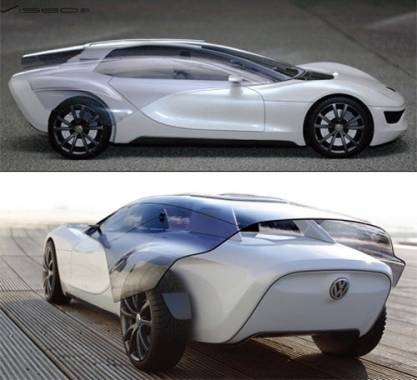 To bad these concepts rarely come to fruition. The VW Viseo is one of the coolest concepts to come out in while. This very sleek, sexy design comes from the mind of designer Marc Kirsch.
This three seater runs off an electric engine and was designed with ergonomics in mind. Influence by the architecture of Santiago Calatrava, Kirsch wanted to design a comfortable car that was ecologically friendly.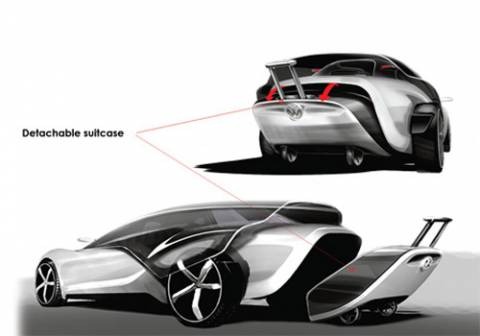 Let's hope it at least makes the car exhibition rounds so we can see it up close. Don't expect to see the Viseo driving around your neighborhood anytime soon.
Cool Concept – The Volkswagen Viseo [gadgettastic]