Vodafone-Idea Phone Line Lets Users Literally Call Google Assistant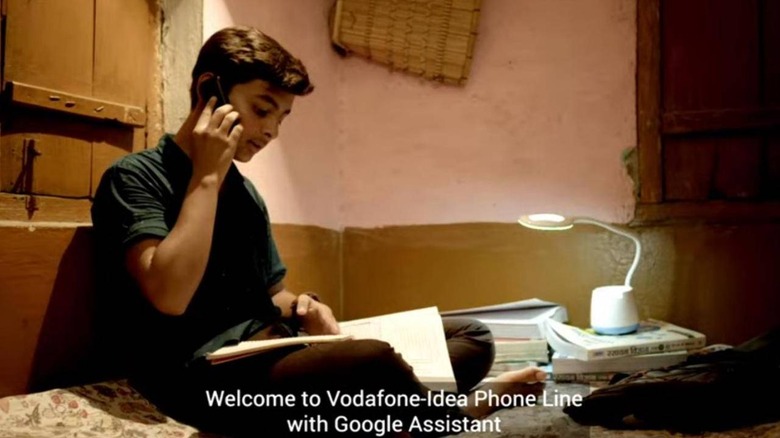 AI-powered smart assistants have become the fad in mobile tech these days but, for all their power, they are hampered by two practical considerations. They need to support spoken languages, which can take longer than usual, and almost all of them require users to be online. That may give these tools an almost elitist character instead of something that empowers everyone. That's why in its event at India, Google announced new features that make Assistant more accessible to even those without an active Internet connection.
This Vodafone-Idea Phone Line is almost ingenious, at least as a way to cement Google Assistant in the minds of users in India. All they need to do is call a toll-free 000-800-9191000 number and, instead of a human responder, they will get Google Assistant on the other end of the line. This will let those with even just 2G phones experience the convenience of Google Assistant.
As for the language barrier, Google added support for the Hindi language and Google says has become the second most used language after English. This suggests at how Google Assistant is heavily used in the market and Google is bending over backward to make it available to even more users. But for those with mobile data, Google is giving them a new feature of their own.
Android and Android Go phones will soon have an interpreter mode to help users communicate easily with those speaking other languages. This happens real-time, of course, so an active Internet connection will be needed for Google Assistant to do its magic. The timeline for that feature hasn't yet been disclosed.
After China, India has been wooed as the second largest market for mobile users and tech. It's no surprise that Google is finding ways to put its products, from Search to Android to, now, Google Assistant, at the center of modern life, even if it means having to call a phone number to get answers.