Vodafone: almost 2,000 customers' data stolen in latest hacking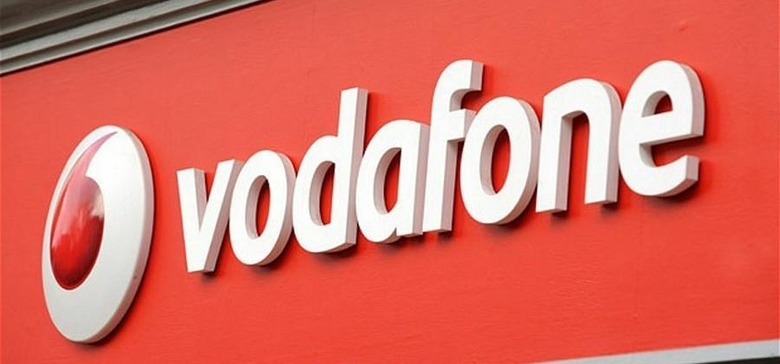 Following last week's news about UK telecom TalkTalk getting hacked and the personal data on over 1 million customers getting stolen, mobile carrier Vodafone has revealed that it fell victim to its own cyberattack, with hackers gaining access to 1,827 customer accounts. The company says the data the attackers may have gotten away with includes names, phone numbers, and some bank account details.
In a statement from Vodafone, it was detailed that the attack took place sometime between October 28th and 29th. However, unlike the TalkTalk incident, it is said that this breach was achieved with customer email addresses and passwords that were acquired from an "unknown external source."
While it is noted that no credit or debit card information was stolen, the fact that contact information and partial back account numbers were obtained means that the 1,827 customers could become victims of fraud or targets of phishing scams. Vodafone has already closed the compromised accounts and is notifying the affected customers.
The fact that the customer data was acquired through the use of email addresses and passwords means that the login info was likely stolen from another source, and because of people re-using passwords, it was simple as applying the combinations to a different website. Vodafone insists that its systems haven't been compromised, as was the case with TalkTalk.
SOURCE Vodafone