Vocca voice-controlled smart socket lets you boss around your lights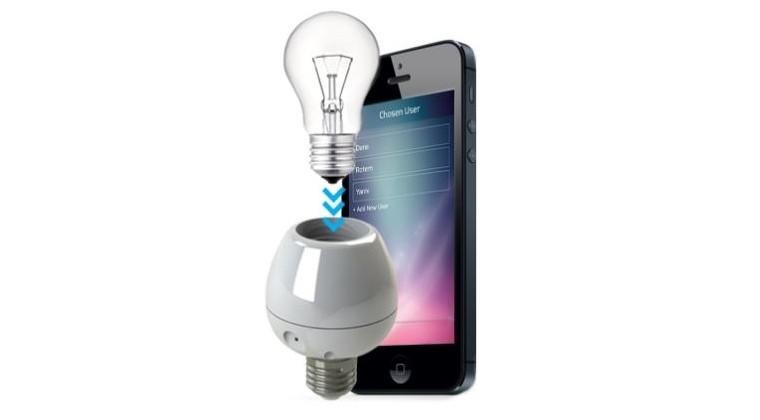 The Emberlight smart socket has some new competition: the Vocca voice-controlled smart socket, which has recently arrived on Kickstarter. Vocca allows users to control the lighting in their home or apartment using voice commands, and to demonstrate this, the folks behind it have rolled out a catchy musical you can watch after the jump.
The Vocca smart socket is a plug-and-play device that fits any standard light socket and can be connected to a mobile handset using Bluetooth. Using the mobile app, the socket can be set to turn lights on and off at set times, or to turn on and off based on the proximity of one's handset.
The socket features an integrated microphone and natural language processor, using voice recognition tech from Sensory Inc. Using voice commands, one can order their lights to turn off or on. Simplicity is being hailed as the socket's best feature.
A pledge of $29 is what it takes to get one of the sockets (the early bird, in this case). The Vocca is being funded through Kickstarter, where it has raised $15,693 of its $40,000 goal with 59 days of the campaign remaining.
VIA: Digital Trends