VLC comes to ChromeOS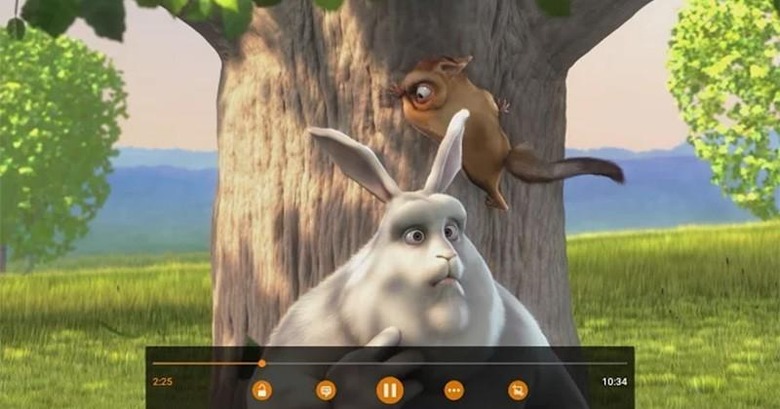 For years, the only player I've needed for my video watching needs is VLC. I've yet to throw a video at it that wouldn't play, and it runs easily on both my Mac and PC. However, today the lightweight media player finally lands on another important OS.
For those using ChromeOS, you've probably long since noticed the absence of VLC on your system. Well, if you head over to the Chrome Web Store, you will find it freely available for download. It is compatible with all of the same media that the other versions of VLC can play, so you don't have to worry about it being some kind of crippled port.
The biggest question on everyone's mind is why it took so long for this to happen. The people on the VLC team were happy to explain this in a blog post. What it boiled down to was the fact that the program uses mostly C, C++ and handcrafted ASM. This makes it virtually impossible to get it to run on something like Javascript.
What ended up making this possible was when the Chrome team announced the new Android Runtime for Chrome. This allowed some Android apps to run their ChromeOS. Since VLC already runs on Android, this made it easy for the team to craft a version especially for Google's operating system. If you want to download it on your Chromebook, you can find it here.