Vizio's P-Series 4k TVs Surface Ahead Of Debut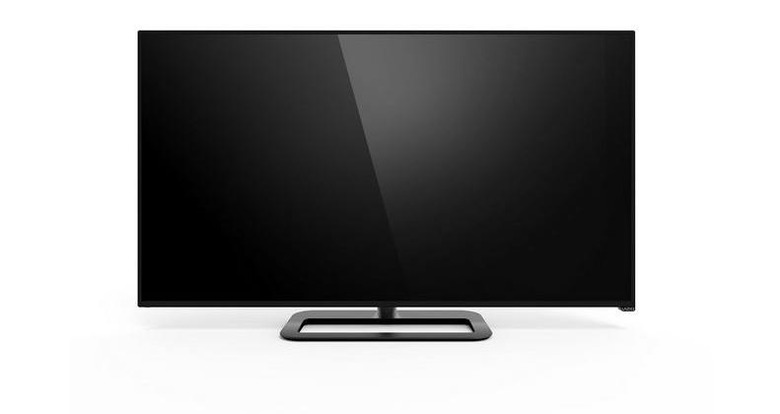 Vizio is set to jump into the Ultra HD television market with new sets in its P-Series, which will be officially unveiled at an event next week in New York. Ahead of this, certain 4k TVs from the maker have begun appearing on Amazon, giving us a look at what's in store.
The Vizio P602ui-B3 is a 60-inch 4k LED television set to release on September 29 on Amazon and elsewhere, and with it will come a price tag of $1,699.99 USD — quite modest compared to some of its Ultra HD brethren. This isn't the only UHD TV the company is about to launch, however.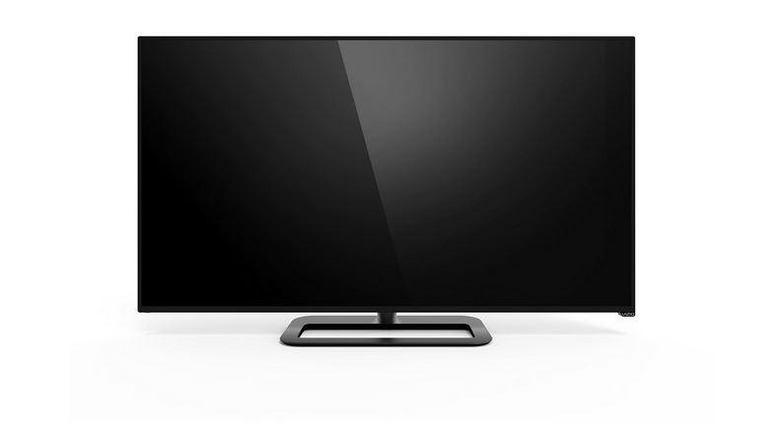 The 55-inch P552ui-B2 television is also listed on Amazon with a September 29 release date, this one priced at $1,398 USD. A 50-inch P502ui-B1 is listed for $999.99 USD without a release date, as well as the 70-inch P702ui-B3, which likewise does not have a release date listed.
The models boast things like the Spatial Scaling Engine, Vizio Internet Apps Plus, 802.11ac WiFi, 64 active LED zones, future-ready HDMI ports, and more. Says Vizio, its upcoming 4K televisions were designed with HEVC H.265 codec, which makes streaming the UHD content simple.
VIA: Digital Trends