Vizio to launch its first computers this month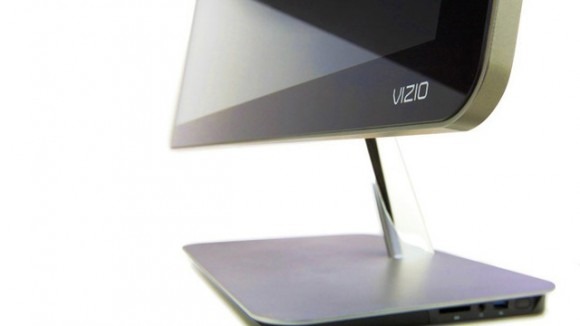 Vizio, popular for its stylish yet affordable TVs, is now diving into the PC market. When the relatively small and unknown company first popped onto the scene with its TVs, it took that market by storm, going head to head against major players like Sony to become the largest TV manufacturer in the US. Now, it wants to take on Apple by introducing its own line of ultra thin laptops and sleek all-in-one PCs.
This will be the first time we see computers from Vizio, which like many PC makers today is taking inspiration from Apple's aesthetic. It will be offering three mid-sized laptops with two being MacBook Air-like thin. It will also be offering 24-inch and 27-inch all-in-one PCs, all featuring a sleek aluminum and stainless steel look.
However, unlike other PC makers, Vizio hopes to stand out by offering its systems free from preloaded bloatware and providing US-based in-house customer support. The computers are set to launch later this month and will debut at Walmart, which is expected to start off carrying at least one of the all-in-one PCs and a notebook.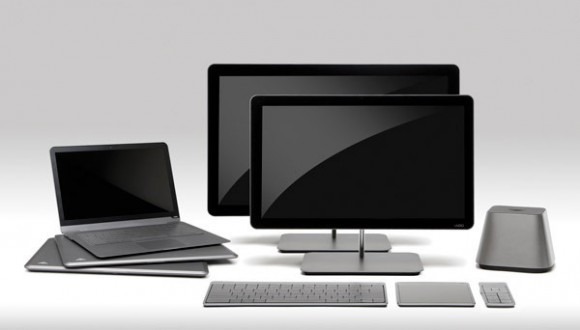 [via Gizmodo]