Vizio recalls E-series TVs over faulty stands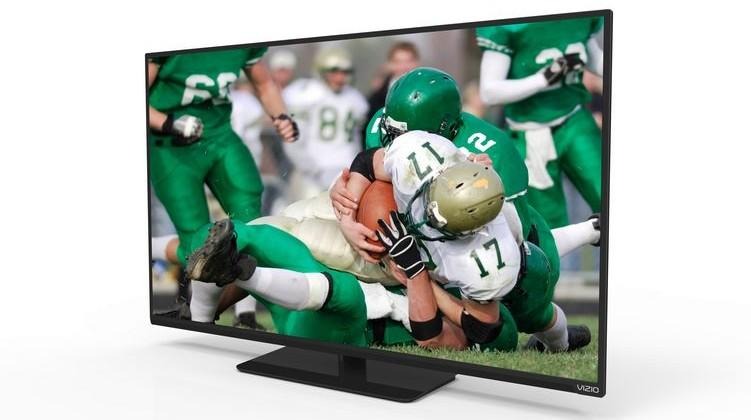 Vizio has recalled its E-Series televisions, both the 39-inch and 42-inch versions, over a faulty stand construction that could let the devices topple over. According to the United State's Consumer Product Safety Commission, about 245,000 units are affected by the issue.
A total of three model numbers are involved in the recall, with a host of serial numbers: Model Numbers E390-BO, E390i-BO, and E420i-BO. The first two model numbers are for the 39-inch version, and the last is for the larger version; the CPSC has a list of related serial numbers on its website.
Says the recall notice, there have been 51 received reports of these television models tipping over, something attributed to the stand assembly. Fortunately, no one has been hurt according to these reports, but the possibility of an injury happening exists, not to mention damage to the TV.
If you own an E-series Vizio that was purchased between December 2013 and June 2014, there's a good chance you could have one of the affected models — you can check the model and serial number of your unit by looking at the label on the back of the device. Contact Vizio if applicable, and you'll receive a new stand.
SOURCE: CPSC