Vizio grabs top spot in US LCD TV shipments for Q1 2012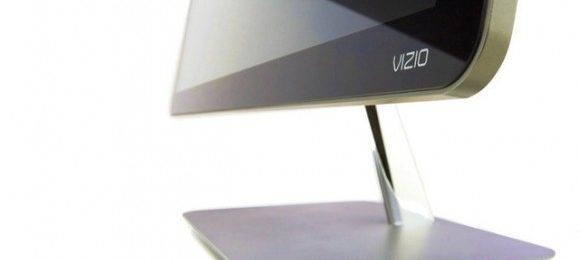 Vizio is doing very well in HDTV market and has recently entered the computer market. It remains to be seen whether Vizio has the same success with its new computer offerings, as it has had in the HDTV market. Vizio has announced that it has landed the top spot for US LCD HDTV shipments for Q1 of 2012. The company claims 18.5% market share in the US.
Vizio also claims that it has the nation's most popular 32-inch, 40-inch, and 42-inch sets on the market. The company also landed the top spot in sound bar shipments with 27.5% of market share. Vizio was able to climb to the top of the sales charts thanks in large part to the fact that it sells budget priced TVs.
Vizio brags that it has now been in one of the top two spots in LCD TV shipments within the United States since Q1 2009. The second-place brand in the US market according to iSuppli was Samsung. The rounding out the top five was LG at number three, Sony at number four, and Sanyo at number five.