Vivo X20 Plus UD In-Display Fingerprint Scanner Survives Scratches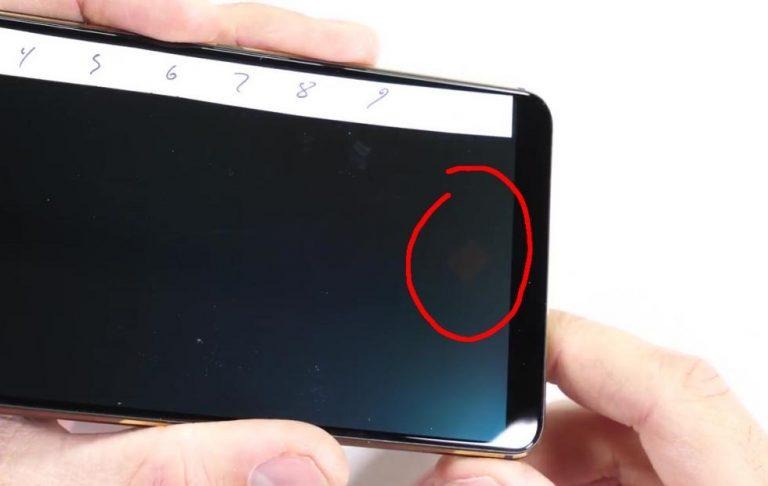 In-display fingerprint scanners have been hailed as the optimal solution to bezel-less screens. At least over face or iris recognition or even placing the sensor on the phone's back. But by putting it under the display's glass, the fingerprint scanner naturally becomes subject to that glass' own vulnerabilities. JerryRigEverything took a Vivo X20 Plus UD, the first and so far only phone to have that feature, and subjected it to his usual durability torture test. This time, however, he put a very special emphasis on that hidden sensor.
Amusingly, Vivo has probably just made scratch tests more interesting. Most phones these days sport one version of Gorilla Glass or another, which meant that almost all of them would only start scratching at a Mohs level 6. In practical terms, the screens should be safe from keys or even run of the mill paper cutters.
The in-display fingerprint scanner, however, adds another level of complexity. Will the optical fingerprint sensor still work if the glass above it is thoroughly scratched? Considering the whole screen itself might not scratch easily, that might not be a huge problem but it's still worth testing. The good news? It still works flawlessly.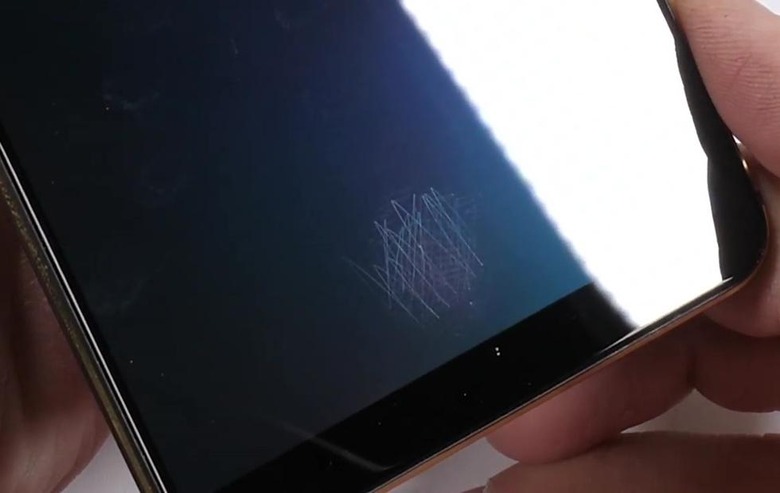 The rest of the Vivo X20 Plus UD is just as impressive in terms of durability and overall features. It's metal all around, even at the edges, with just enough plastic between the display glass and the metal frame to diffuse the force of impact and prevent the glass from shattering. There's a 3.5 mm headphone jack at the bottom and, despite still having a micro USB port, is still as thin or even thinner than those without those two features.
The story doesn't end on a happy note, though. JerryRigEverything wanted to test whether the fingerprint sensor would still work under cracked glass. Unfortunately, the screen itself died after a few large long cracks, rendering the test inconclusive and the phone useless. The fingerprint scanner might actually be a weak structural point, though that still remains to be seen in other tests and teardowns.