Vivo NEX Dual Display to get a cheaper version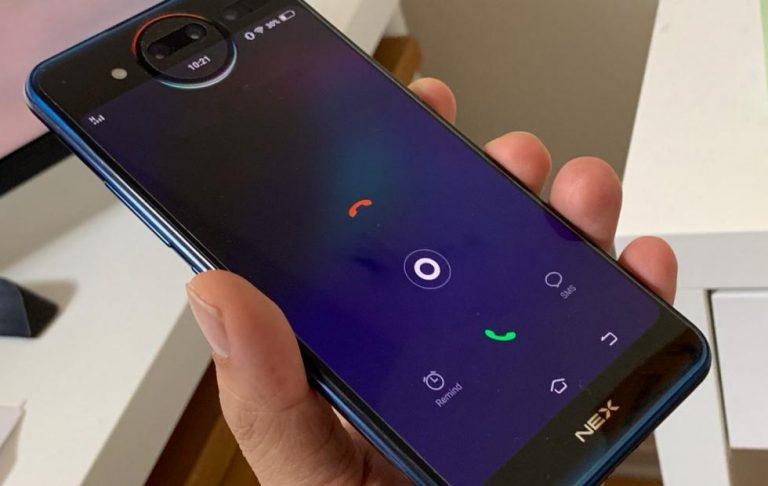 Chinese OEMs, more than their bigger global counterparts, have been more courageous in thinking outside the box to solve the age-old problem of notches. Vivo, in particular, has now tried two different solutions. Following the interesting but largely impractical Vivo NEX S and its rising and sinking front camera, the company put out the even more interesting Vivo NEX Dual Display Edition. But while there might be some who'd want a taste of that dual screen goodness, not everyone might be able to afford it. Fortunately, a potentially cheaper version is on its way.
The Vivo NEX Dual Display Edition, a.k.a. the NEX 2, is truly a marvel to behold and hold. It has a lot going for it on paper and while it does leave a few things to be desired, it's arguably one of the most interesting smartphones of 2018. You can see and read for yourself why in our in-depth review.
It's also one of the more expensive smartphones of 2018, though not in the iPhone XS or Galaxy Note 9 category yet. At 4,998 CNY ($727), some might doubt if it's really worth that much. Vivo thinks so but it seems to be ready to compromise a bit.
Spotted at TENAA is a slightly different model of the NEX DDE, the Vivo V1820. It is virtually indistinguishable from the "main" model, since it also has the same dual displays, one 6.39-inch 2340x1080 and another 5.49-inch 1920x1080. It even has triple cameras but has a 12 MP + 13 MP + 2 MP trio. The original Vivo NEX Dual Display Edition or V1821 has a 12 MP + 2 MP + Time of Flight camera set.
The biggest difference, however, will be inside, with the downgrade to a Snapdragon 710 and "only" 8 GB of RAM, which is still plenty, as well as a 3,250 mAh battery. This mirrors Vivo's strategy with the NEX A, a watered down version of the NEX S. The question that remains is how much cheaper will that downgrade be and when it will actually land in the market.