Vivo NEX Dual Display Edition durability test impresses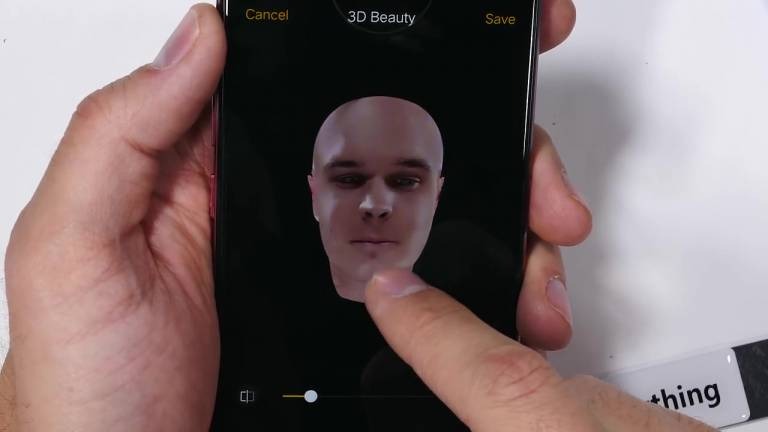 With the rise of unconventional smartphone designs, from elevating cameras to sliding backs to button-less whole slabs of glass, users might be left wondering if all these fanciness comes at the price of durability and reliability. The good news is that phones have become even more resilient these, even if it means they're harder to repair, too. The slightly bad news is that not all of them are that durable. With two screens front and back, the Vivo NEX Dual Display Edition almost begs to be tested. Fortunately, JerryRigEverything was only too happy to oblige.
The Vivo is actually Zack Nelson's second dual-screen phone to be tested. The first, which was also the first to the market, was the ZTE nubia X. That phone survived with barely a scratch, so it's only fitting to see if Vivo's version will enjoy the same fate.
For the most part, the Vivo NEX DDE checks off all the right boxes and even has a headphone jack at the top. The one surprising thing about it that the back screen has a double coating of glass. In addition to offering more protection, it also prevents the rear screen from showing a white ghost under a flame test, despite being an OLED panel. Sadly, the front isn't as protected from that.
It's not surprising that the phone doesn't give when bent, even when it does show a bit of flex. Naturally, the glass used here isn't your typical glass, so not even Nelson's meaty hands could shatter them on their own.
The real test for dual screen phones such as this, as well as the all-glass, button-less seamless phones like the Vivo APEX 2019 concept phone, would be a drop test. As Nelson would say, glass is glass, and glass eventually breaks. That said, Vivo did put some plastic cushions between the glass displays and the metal frame, something its APEX 2019 concept phone won't be able to rely on.