Vivo NEX and its elevating camera are now official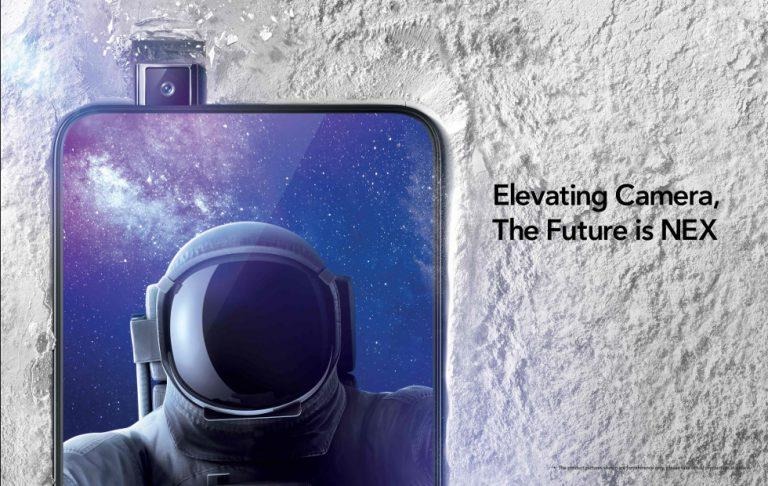 Vivo loves playing the "was here first" game, whether it's using Hi-Fi audio, having the thinnest profile, putting in 8 GB of RAM, or having an in-display fingerprint scanner. Sometimes it might make sense and sticks, other times it might just be a fad. Only history will be able to tell if the Vivo NEX is one or the other but for those who want to see what a truly, well almost truly, bezel-less phone looks like, the wait is over, especially if you live in China.
There's no beating around the bush, the elevating camera is the Vivo NEX's selling factor. Yes, there's the 91.24% screen-to-body ratio, but those are totally related. That all-screen design wouldn't have been completely possible if Vivo didn't have the guts to stick the 8 megapixel front camera in a retracting mechanism.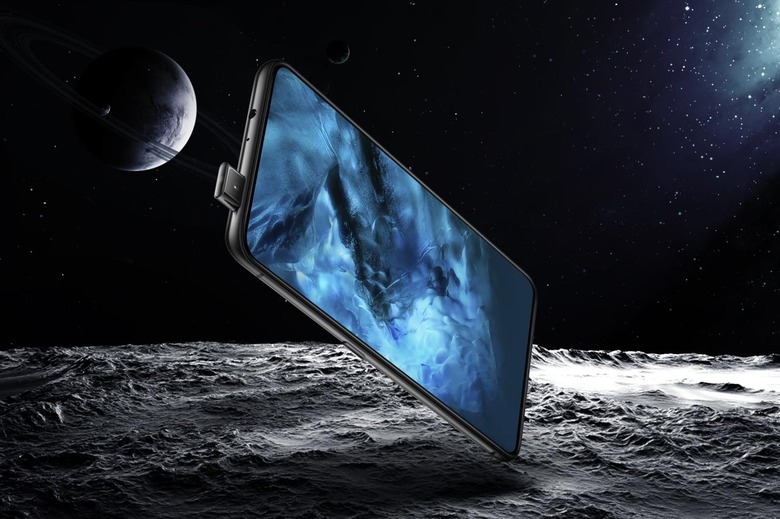 Of course, that's not the only reason the NEX has almost no bezels but if you've been following Xiaomi, you might be familiar with the others. There is no earpiece speaker, for example, since the entire screen is turned into a speaker via "Screen SoundCasting Technology". Vivo doesn't mention anything about the ambient light sensor or the proximity sensor but we'll presume those are hidden behind the screen as well.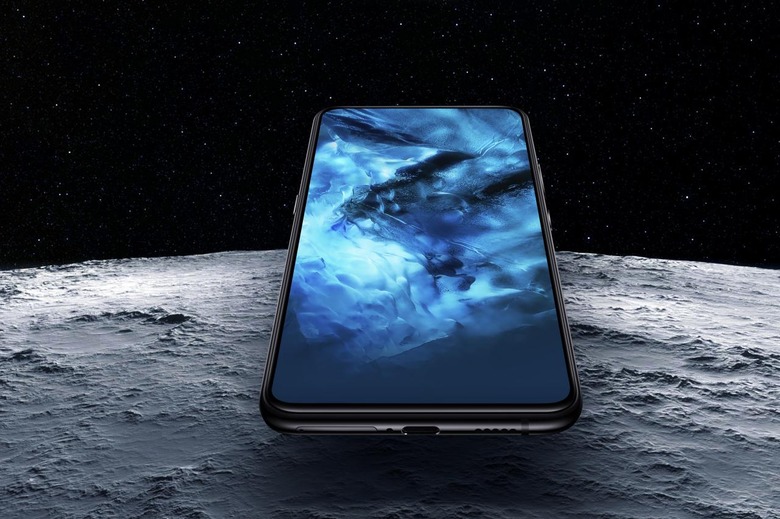 Vivo pulled most of the stops for the NEX in terms of specs. There's a Qualcomm Snapdragon 845 with 8 GB of RAM and a jaw-dropping 256 GB of storage. The 4,000 mAh battery is sure to carry you throughout the day and the Android 8.1 Oreo-based Funtouch OS 4.0 isn't an old version either. The one slight disappointment is that the 6.59-inch Super AMOLED screen only has an FHD+ resolution, most likely 2160x1080.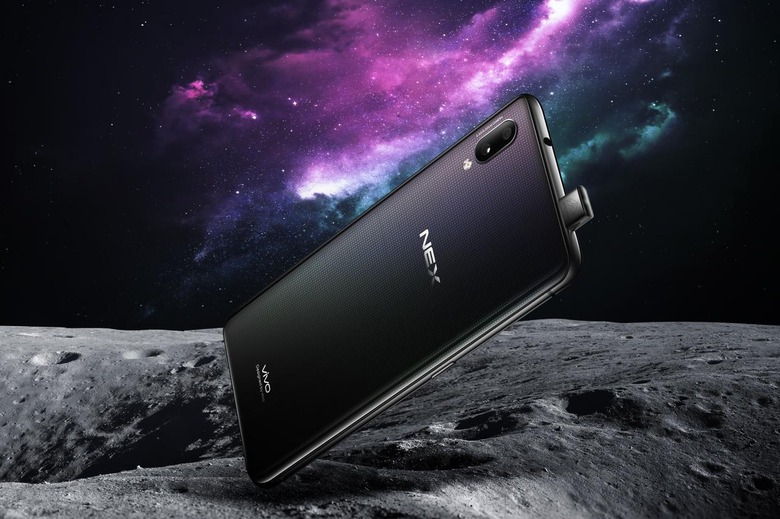 But wait, there's more! While Vivo wants to blaze the trail, it isn't going to buck the trend either. Yes, there's a boatload of AI features inside, ranging from scene recognition that works with the 12 and 5 megapixel main cameras to filters to even a voice assistant. Vivo calls it Jovi and whatever Bixby can do, Jovi can as well. That includes having a dedicated Jovi button.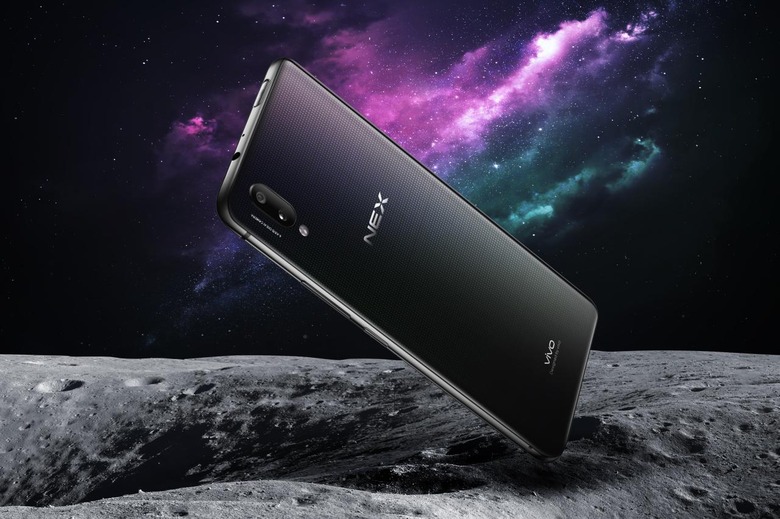 Is the Vivo NEX the first of a new breed of truly bezel-less smartphones? It's hard to tell given how unproven, not to mention unconventional, an elevating camera is. Still, you have to give mad props to Vivo for launching such a smartphone. The Vivo NEX will be available in China, though no word on pricing yet nor any plans for international availability.