Vivo NEX 3 5G early hands-on harps on its waterfall display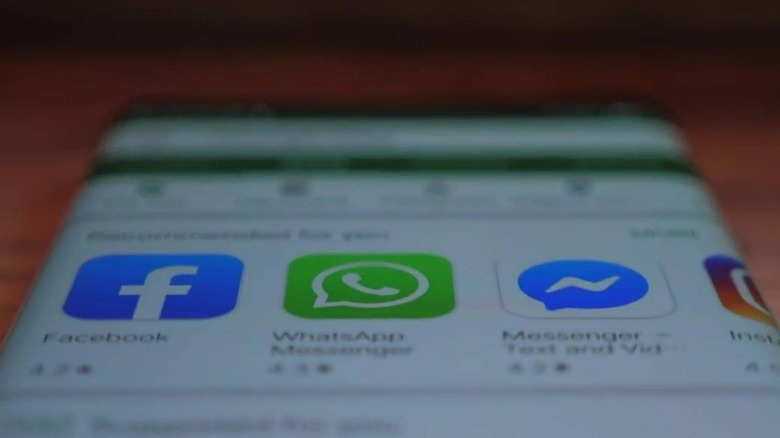 Samsung may have christened its curved edge screen as an Infinity Display but other companies are going to be the ones to take it to the extreme. OPPO was rumored to be jumping on a "waterfall" type screen that Samsung was too afraid to use but now it seems that sibling and rival Vivo will beat it to the punch.. It has officially teased and shown off the Vivo NEX 3 5G's design and has now enlisted the help of YouTuber Mrwhosetheboss to tease what the phone is all about, which, at least for now, revolves around that screen.
Of course, the Vivo NEX 3 5G has more than just a screen going for it. There's the 5G connection which, although proven to be fast, is pretty much useless for markets without 5G networks. Whether or not it will have at least a fast 4G support.
The other thing about the NEX 3 5G is its triple camera system. Vivo isn't shy about showing off the lenses arranged in a triangle inside a circular bump. Mrwhosetheboss, however, isn't saying much about it other than it has a rather unique feature.
What Vivo is really selling, at least with this "hands-on" video, is the screen that almost wraps around the sides of the phone. More than just a design element, however, it seems that Vivo is turning that into a new feature. The NEX 3 5G apparently has no buttons on its sides, utilizing capacitive areas of the screen and frame to perform the same functions.
Not that the phone is completely seamless as it still has, almost ironically, a headphone jack as well as Vivo's favorite popup camera feature. Whether that screen will be a selling factor or a usability problem, we'll have to wait for the final reveal. That is, unless Vivo has more YouTubers in line to build up the hype for the phone.