VirtualLink standard paves way for USB-C next-gen VR headsets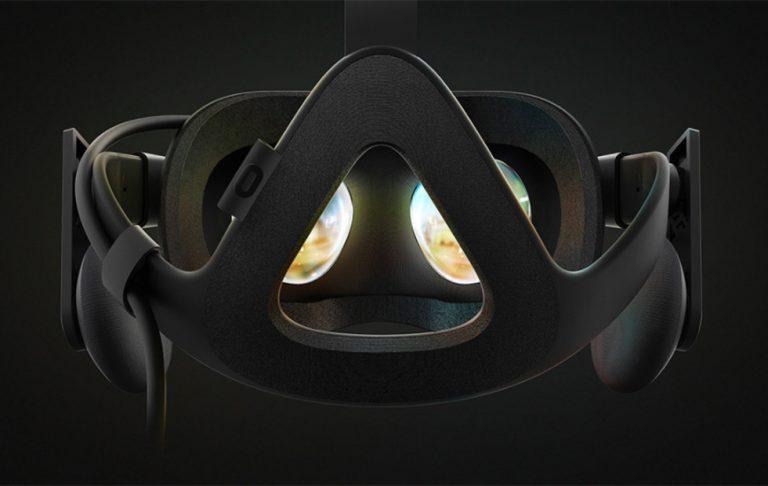 A handful of major tech companies have worked together to introduce VirtualLink, a new open industry standard that'll hopefully result in a future where all headsets feature a USB-C port. The new specification was introduced today by a consortium led by Microsoft, Oculus, NVIDIA, AMD, and Valve. "VirtualLink is purpose-built for VR," the consortium says.
VirtualLink seeks a future where virtual reality headsets feature a single cable and connection type, eliminating the need to have many different cables designed for proprietary ports. In their present form, high-end VR headsets require USB and HDMI cables connected to a PC.
The consortium points out that using a single USB-C cable not only eliminates the annoyance of multiple cables, but also opens the door for use with smaller PCs, such as a slim laptop that only has USB-C ports. The new VirtualLink specification utilizes USB-C's "Alternate Mode," which allows for certain wires within a USB-C cable to be utilized for direct data transmission using a specific protocol.
In this case, VirtualLink features four total HBR3 high-speed DisplayPort lanes, USB 3.1, and 27w max for power. Furthermore, the standard is optimized for bandwidth and latency needs specific to virtual reality. The consortium says VirtualLink is also ready for the needs of future VR headsets.
The VirtualLink 1.0 specification is inbound and all the details are ready for companies that want to utilize it. It's unclear whether there are any existing plans to launch a VR headset that uses VirtualLink.
SOURCE: GlobalNewswire