Virgin Mobile begins prepaid iPhone sales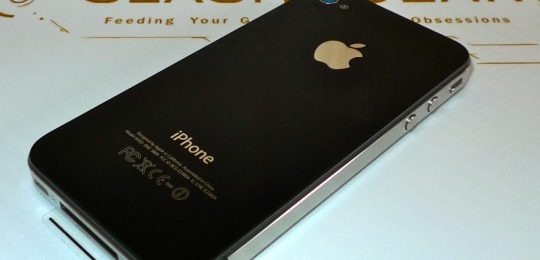 Virgin Mobile turned a few heads earlier this month when it announced it would be selling Apple's iPhone 4 and 4S off-contract on top of offering an affordable $35 a month unlimited data plan. The MVNO has now started sales of both handsets, with the iPhone 4S 16GB commanding a price of $649.99, while the iPhone 4 8GB will cost $549.99.
While Virgin Media claim that the plan comes with unlimited data, the reality is that after 2.5GB you'll start to see some throttling. Having said that, the deal does work out cheaper in the long run compared to AT&T or Verizon if you're willing to shoulder the initial cost of the phone.
Virgin Mobile joins Cricket Wireless as yet another MVNO to offer prepaid plans for the iPhone. Cricket offers the cheaper phone ($499.99 for the 4S), but you'll be spreading the savings over a higher monthly tariff ($55 for an unlimited plan).
Would you really spring for an iPhone 4S at this stage when the next iPhone is on the horizon? Rumors have indicated that the next iteration of Apple's smartphone will come with a larger 4-inch display and a bump in resolution to 1136x640. Apple is said to have redesigned core apps for the device to take advantage of the increased real estate, and will encourage developers to do the same. Alleged parts for the next iPhone have also made several appearances, indicating the use of a smaller 19-pin dock connector and two-tone metallic back.