Virgin Mobile aims at entry-level with $79.99 PCD Chaser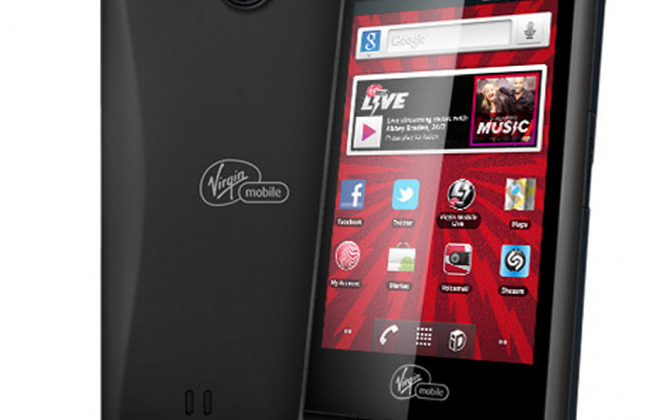 If you're still rocking a flip phone and want to make the jump to a smarter category, then Virgin Mobile might have the inexpensive phone that'll help ease the transition. It today announced the PCD Chaser, costing just $79.99 without a contract commitment that can be used on the network's unlimited $35 a month plans. The Chaser comes with a 3.2-inch screen, 800Mhz processor, and a 3-megapixel camera, all running on Android 2.3, Gingerbread.
Sure, it's not going to set the world on fire, but it's an affordable entry-level smartphone that should be suited to first time users of Android. The price certainly makes it attractive too thanks to the lack of a two-year contract, so you could always jump to one of Virgin Mobile's other phones once you've outgrown the Chaser. Virgin has outfitted the handset with a number of bundled apps to get your started, including Facebook, Twitter, and Virgin Mobile Live.
The company says the smartphone should be available on its website right now, although Virgin notes that the phone will begin rolling out to retail stores throughout September and October. Looks like the phone has already proved popular though, as it's showing as out of stock on Virgin's website. Head over here to keep an eye out for the next wave if this sounds like the entry-level phone for you.