Vine's new 'For You' is a personalized channel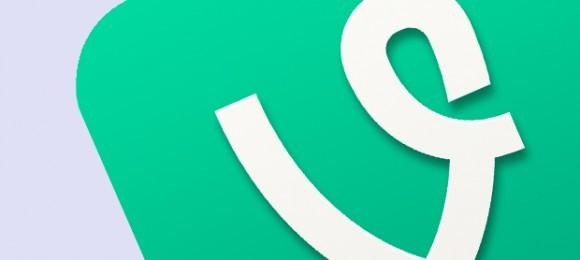 Vine is rolling out a new feature for its iOS app called 'For You,' a new personalized channel that brings content you'll (probably) be interested in. The feature will be coming to Android "before you know it," says Vine, though the precise launch date isn't known at this time. The 'For You' feed will bring content from accounts you don't follow, among other things.
The new feature was announced by Vine API Engineer Luis Tandala, who said, "The world of entertainment ... extends far beyond our home feeds." In its latest effort to make sure you see that content, the service has launched a personalized channel called 'For You.'
The channel is located in a new section at the top of the Vine app; just tap to open the new channel. The service doesn't go into too much detail about how exactly it selects the personalized content, though it is likely based on one's own viewing and following habits.
Vine has been pushing out updates on a fairly regular basis, some more notable than others. Late last month, for example, the service added support for the Apple Watch, bringing limited functionality to Apple' smartwatch. Before that, though, it added audio remixing, a feature that had been rumored for a while.
Hit up the timeline below for more details!
SOURCE: Vine Blog