Vine for iOS update brings HD upload option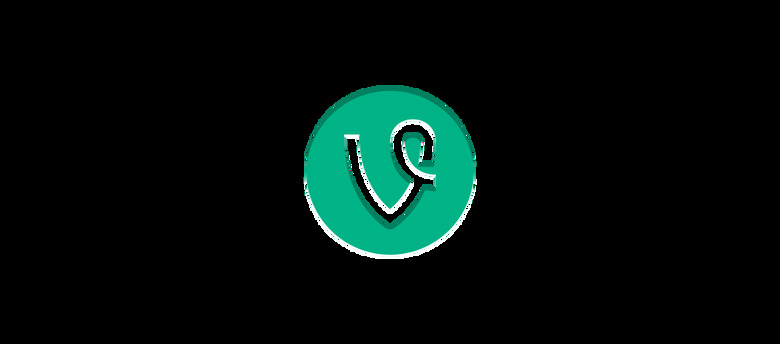 Vine has updated its app for iOS, adding in a new list of suggestions with other "Viners" that makes it easier to find new people to follow. The suggestions are listed under "Find People", and is in addition to the option for finding people by connecting to Twitter and one's address book. That's not the best part of the update, however. With this latest version one can choose to have their Vines uploaded in a higher quality than in the past.
Vine announced the iOS update on Friday, and in addition to the new suggestions one can choose to have their Vines uploaded in high-definition rather than the lower quality that is used by default. This option can be found in "Settings".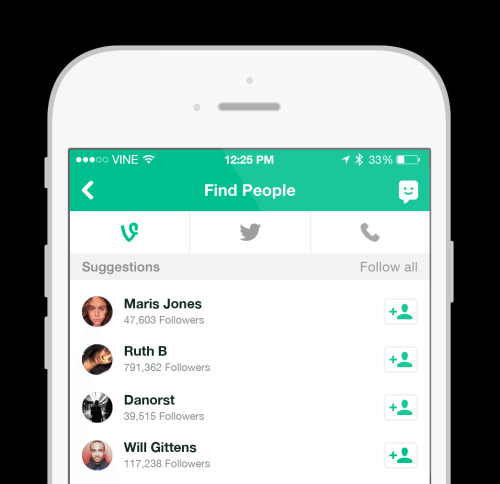 Within Settings, one should tap on "Your Content", and then will be able to toggle on the higher quality. That is an important feature as displays are offering increasingly higher resolutions and higher quality. This follows a previous video quality increase that happened earlier in March.
The latest iOS update can be grabbed from the App Store where it now sits at version 3.4.2 Vine updated its Android app yesterday; the update added "improvements" and unspecified bug fixes. Check out the timeline below for more Vine news!
SOURCE: Vine