Vine app might soon offer soundtrack feature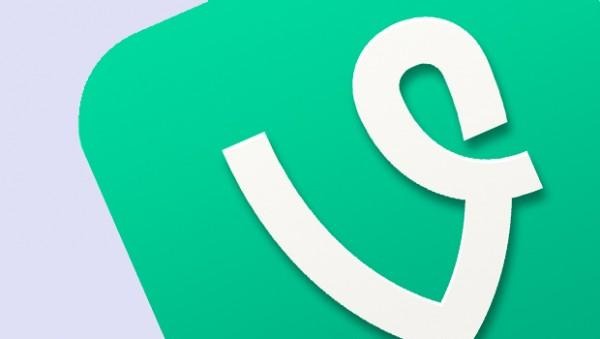 Vine is that wonderful service filled with footage that loops like GIFs but that has the quality of an ordinary video, and a new apparent tease that has surfaced hints that, just maybe, those looping videos will one day include soundtracks added directly within the Vine app. The speculation follows a Vine video published earlier this afternoon by Twitter's United Kingdom Director Bruce Daisley — it is simply titled "Test", and though it is an uninteresting video it has a very interesting addition.
That addition is a soundtrack — a bit of music that plays continuously despite the Vine being filled with cutscenes. If the music were in the background when the Vine was being recorded, the music would be cut at the same time as the video is cut, but that's not the case. Rather, the music seems to be a soundtrack added to the final video.
The speculation is further spurred by the fact that the video itself is about nothing; it just shows someone (Daisley, presumably) pushing keys on a keyboard. The video is titled "Test", and perhaps the soundtrack was the subject of the test.
This is all speculation at this point, though. Vine has not said anything official about a music track feature being tested or in the pipeline, and the video includes nothing beyond those two clues: "Test", and the presence of a non-jumping music track. How licensing issues might be factored in isn't known at this time.
SOURCE: The Next Web