Vibrant Corning Gorilla Glass paves way for bright multi-color logos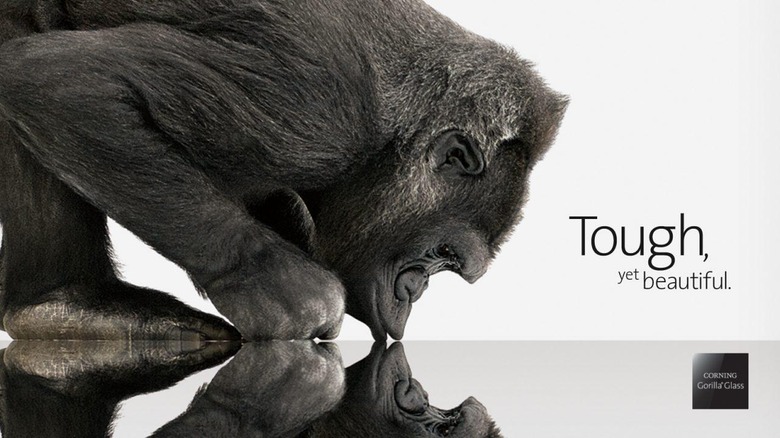 Corning, maker of Gorilla Glass, has announced the availability of a new technology that will enable manufacturers to display bright, multi-color logos on their devices. Called Vibrant Corning Gorilla Glass, this new product is as durable as the maker's other glasses, but can be printed with high-resolution and photo-quality images using an unspecified proprietary process. As well as logos, this could be used to print high-quality, detailed designs on the backs of phones, tablets, and more.
The equipment used to print Vibrant Gorilla Glass, as well as the inks used and the process itself are all being kept under lock and key. The maker does boast about what the technology can do, and that includes producing prints with gradient colors, multi-colored decorations, full images, and more. The sharpness and resolution are described as being "outstanding," trumping that produced by regular screen printing.
Corning's Gorilla Glass is already used widely in the mobile phone industry, as well as among makers of other gadgets including laptops, and even some cars. The glass is highly durable, decreasing the odds of it cracking the next time you accidentally drop your phone.
Gorilla Glass's Director Scott Forester said:
Device manufacturers today are looking for new ways to differentiate their products, without compromising important features such as durability and clarity. Vibrant Corning Gorilla Glass provides a new opportunity for customized decoration and commercial branding and is one of several valuable product enhancements that leverage Corning's core capabilities to meet the evolving needs of our customers.
SOURCE: Corning