Viber rolls out encryption for Android, iOS, and desktop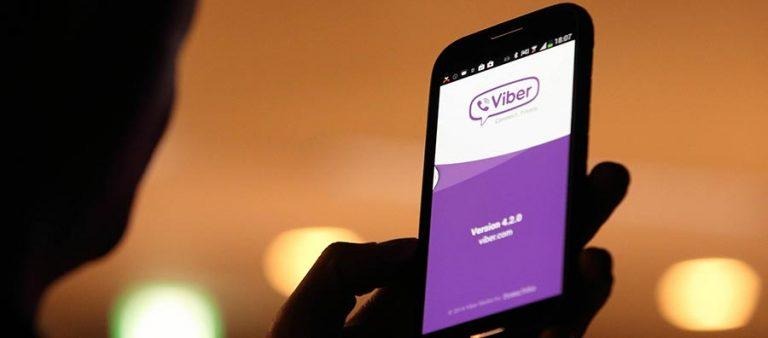 Viber, the messaging service that has never quite reached a WhatsApp level of fame, has announced the launch of full end-to-end encryption, following in the footsteps of some other services to better provide users with protection against government spying and more. The feature is available on all devices Viber supports, including Android, iOS, Mac, and PC. The feature is rolling out to users now.
Viber announced the new feature today, saying it will be rolling out over the coming weeks to all Viber users who are running the latest version of the app. The encryption is said to cover one-to-one communications, video and voice calls, messaging, photos, and videos, and will also cover group messaging.
Another extra privacy measure is being tossed in called "Hidden Chats," which lets users hide any chats they want to keep extra private from the main screen. This means even if someone glances over your shoulder, they won't be able to see the chats you have had, assuming you've hid them.
Once the feature rolls your way, you'll see differently colored locks on the right side of the screen that reveal the level of privacy at any given moment. The grey lock means there's end-to-end encryption, while a green lock means the contact has been verified using an authentication key and encryption is running, and a red lock means the authentication key has changed — whether due to someone changing their phone, or something more sinister like a hacker.
The new security features are rolling out globally.
Said Viber COO Michael Shmilov:
We take our users' security and privacy very seriously, and it's critical to us that they feel confident and protected when using Viber. Because of this, we have spent a long time working on this latest update to ensure that our users have the most sophisticated security available and maximum control over their communications. We will continue to make this an ongoing priority as digital communication evolves.
Companies have increasingly rolled out encryption in light of government spying news and increasing government requests for data from tech companies. Competitor WhatsApp recently announced the arrival of encryption for its own service, and rumor has it Facebook maybe planning to offer some sort of encryption for its messaging platform/Messenger.