Viacom's BET+ streaming service arrives next week with original shows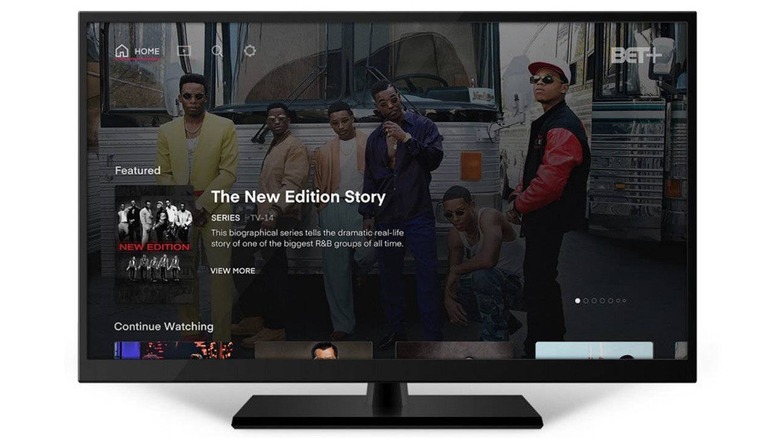 Viacom's BET Networks subsidiary has teamed with Tyler Perry Studios to launch BET+, a streaming service version of the network that'll offer more than 1,000 hours of programming, according to the company, including original shows and movies. The company plans a wide variety of original content for the service's first year, including a movie called Sacrifice starring Paula Patton.
BET is a traditionally pay-TV cable and satellite channel that is available on select OTT services like Sling TV. The network primarily targets African-American audiences. The arrival of BET+, a streaming service alternative for cord-cutters, will go live on September 19, the company announced on Monday.
The service will offer more than 1,000 hours of content, BET Networks says, the 'hook' being a roster of original programming exclusive to the platform. Existing shows, specials, and movies will also be available on the platform. New originals will be released on BET+ on an approximately monthly basis; the company has tapped Will Packer to executive produce a new show and it will be the first streaming service to launch a Tyler Perry original series.
Subscribers can expect First Wives Club, BIGGER, Tyler Perry's theatrical movies and stage plays like Daddy's Little Girls, and access to Martin on a streaming service for the first time.
BET+ will be the latest pay-TV network to launch as an independent streaming service, joining others like CBS All Access. The service will be pricier than many of its standalone streaming competitors at $9.99/month, making it more expensive than Hulu and Netflix's basic plan. These network-based streaming services have proven controversial among some consumers who worry they are driving fragmentation of the streaming market.