Verizon's new prepaid plan offers a paltry amount of data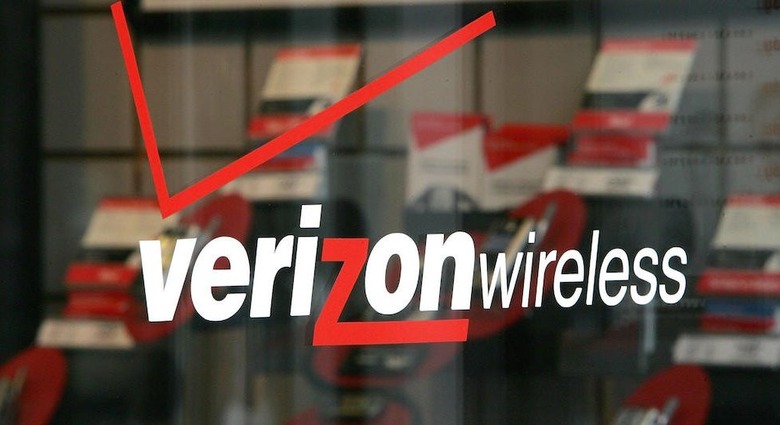 Usually when we talk about wireless plans, we're talking about postpaid plans that come with a subsidized device. Most carriers, however, offer prepaid plans to those who already own a device or want to buy one at full retail price, and today Verizon is adding a new one to its line up. A word of warning, though: While the monthly cost on this new plan is low, so is the amount of data you're afforded each month.
Verizon has launched a new $30-per-month plan that gets you unlimited talk and text along with a mere 500MB of data. That price is going to be tempting for those who want to make their monthly wireless bill as low as possible, but it's important to keep in mind that 500MB is hardly worth anything these days. With 4G LTE speeds, you can burn through 500MB in just a few minutes, so it'll be important to monitor your data usage closely if you don't want to be cut off entirely.
This new plan is joining the other prepaid plans Verizon already offers – $40 for 3GB, 7GB for $50, and 10GB for $60, all with unlimited talk and text. Looking at those prices and data amounts, it seems like the $30 plan would have more value if it offered 1GB instead of 500MB, but then again, we suppose that giving you reason to consider the higher prepaid tiers is all part of the plan.
In other Verizon prepaid news, the company also revealed today that its $75 unlimited prepaid plan now comes with 3G hotspot at no extra cost. You'll be capped at speeds of 600Kbps when you're tethering, but if you're already paying for the prepaid unlimited plan, getting hotspot functionality without having to pay extra isn't a bad deal.
Finally, Verizon has also extended its Travel Pass add-on to prepaid, meaning that you can use your plan in Mexico and Canada for $5 a day. This is an add-on that was launched for postpaid plans a couple of years back, and it allows you to travel across North America without having to worry about hefty international fees. These new plans, features, and add-ons will launch on February 20, so be on the look out for them next week if you're a subscriber.