Verizon XLTE expands into half a dozen new markets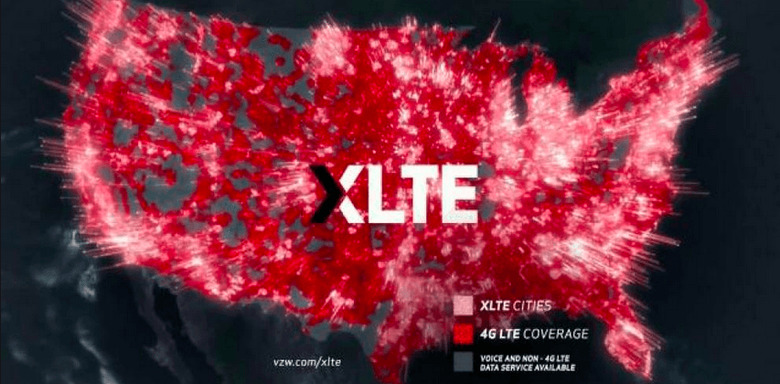 Verizon has announced an expansion of its XLTE market. With XLTE, the wireless carrier says it has essentially doubled "the number of lanes on a freeway ... all traffic can move faster but we haven't change the speed limit". It brings faster peak speeds and a higher capacity to 4G LTE markets getting service via the AWS spectrum, and XLTE-ready devices can use both the AWS spectrum and the original 700MHz 4G LTE spectrum that spans the nation, among other things.
Today Verizon announced that its XLTE offering is now available in an additional half a dozen markets: Corbin, Kentucky, Jackson, Mississippi, Selma, Alabama, Stevens Point-Marshfield, Wisconsin, Coos Bay-North Bend, Oregon, and Carlsbad-Artesia, New Mexico.
XLTE doubles the network's 4G LTE bandwidth in many cities (more than 400 markets are covered so far), ultimately improving things for all subscribers. The carrier currently offers more than 50 devices that support XLTE, including things like the iPhone 6, Galaxy S6 Edge, Droid Turbo, LG G4, HTC One M9, and more.
A large number of the carrier's subscribers are already covered by the XLTE network — according to Verizon, 4 out of every 5 4G LTE markets have XLTE. It isn't clear when the carrier plans to further expand the coverage. Hit up the timeline below for other recent Verizon news!