Verizon VoLTE slated for Q4; LTE-only phones won't arrive until 2016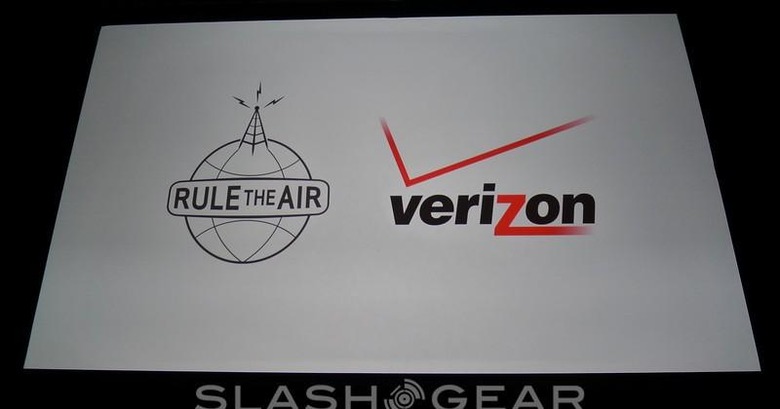 Verizon will be rolling out its Voice over LTE (VoLTE) in the upcoming fourth quarter, but the first batch of LTE-only smartphones won't be arriving until sometime in 2016. The news was announced by Verizon's CFO Fran Shammo.
The news that LTE-only smartphones won't arrive until 2016 is at odds with previous statements that the first phone without a CDMA chipset would be available later on this year. The reason for the delay wasn't given.
At present, voice calls by Verizon users goes through the carrier's CDMA network, but VoLTE promises to trump this, and could come with the added benefit of lowering smartphone prices.
Said Shammo, "For us, when we launch a new technology, we have to make sure our quality is strong because the CDMA network was so strong." About 42 million subscribers are said to still be using 3G smartphones with the carrier, rather than LTE mobiles.
SOURCE: Fierce Wireless