Verizon unlimited plan full-quality video streaming costs ten bucks extra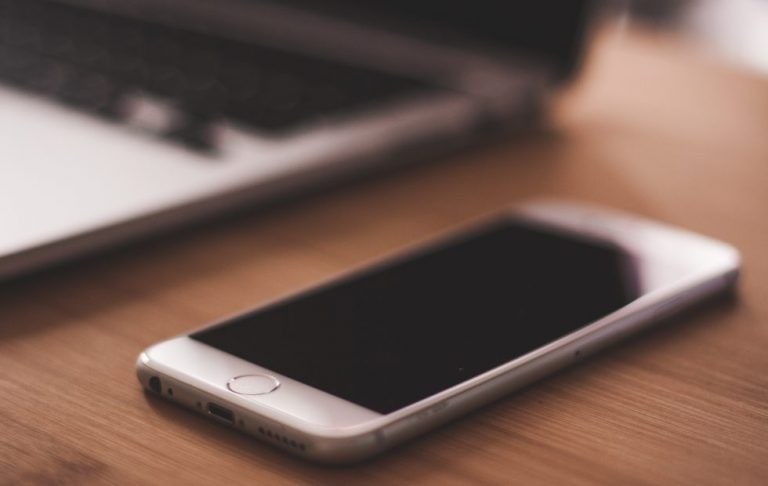 Verizon previously eliminated full-resolution video streaming from its unlimited plan, a move that upset many subscribers for obvious reasons. The carrier is reversing that decision for these customers, but only with a big catch: they'll have to pay more every month to get access to that full-resolution streaming. This move follows Verizon's recent fracturing of its unlimited plan.
In recent months, Verizon chopped its unlimited data plan into two tiers, one that costs $75/month and one that costs $85/month. The $75/month plan limits smartphone users to only 480p resolution when streaming videos over their mobile data connection. The restriction jumps to 720p if the streaming takes place with a tablet.
Compared to that, the $85/month plan bumps smartphone users up to 720p resolution when streaming a video over mobile data and gives tablet users 1080p resolution. That's still not good enough for customers who are packing a top-tier device with a 4K display, and so Verizon has added a new option that will sort-of satisfy those users.
Start on November 3, existing $85/month unlimited plan subscribers will have the option of streaming full-resolution videos over their mobile data connection for an extra $10 per month, bringing the plan's overall rate up to $95/month. This is a per-line rate hike, meaning if you're on a family plan, you'll need to pay it for each line if everyone wants the restriction removed.
This makes Verizon's unlimited plan the priciest among all of the big carriers, assuming someone takes on the extra charge, but does offer a way for customers to stream 1440p or 4K videos over mobile data if 720p simply won't do.
SOURCE: The Verge