Verizon turns on six more LTE cities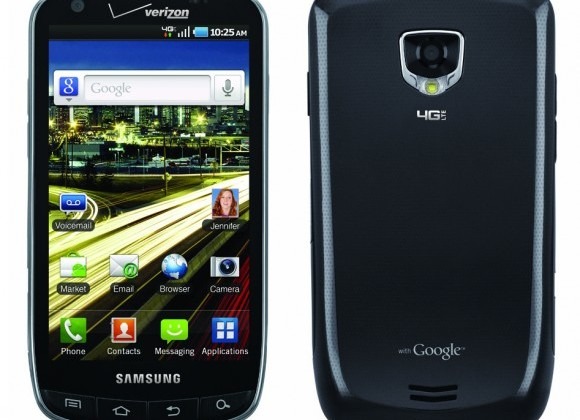 Verizon Wireless has been operating its LTE network in a new cities for a while now and I bet that there are a lot of geeks out there waiting in anticipation to get their devices on the blazing fast network. Verizon rolled the service out in several major cities a while back and has announced that the network in Charlotte, N.C. is being expanded and will cover more area than when it first launched. The new coverage means a lot more folks can get in on the LTE action.
The new cities that the LTE network will now cover include Clarksville, Tenn.-Hopkinsville, Ky.; Cleveland, Tenn.; Columbia and Hilton Head, S.C.; Wilmington, N.C.; and the Greater Lehigh Valley in Pennsylvania. David Small, chief technical officer for Verizon Wireless, noted, "As of today, we will offer consumers and businesses in 45 metropolitan areas the most advanced 4G wireless network on the planet, while continuing to offer the nation's most reliable 3G network coast to coast. We plan to aggressively light up 4G in new cities and bring our blazingly fast 4G LTE network to more than 100 additional cities in the next nine months." The additional nine cities in the next nine months is a nice goal as well.
The LTE network that Verizon operates is capable of some very impressive speeds. The upload speed is 2 to 5 Mbps and the download speed is up to 5 to 12 Mbps. All of the devices that Verizon offers for LTE networks will run on the Verizon 3G network outside of LTE coverage zones. Many of the major cities around the country already have access to 4G LTE and the network covers about 110 million people. Verizon also notes that it is working with rural carriers to get LTE into smaller cities too.