Verizon responds to FCC over data throttling concerns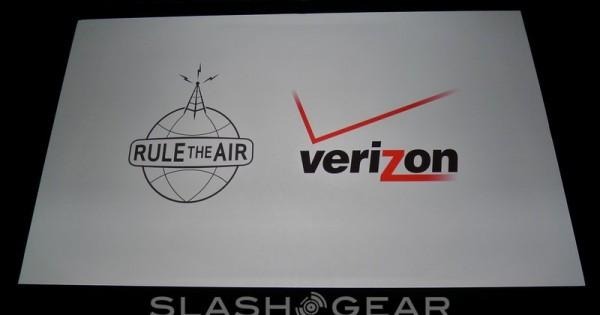 Verizon was recently questioned by the FCC in a letter from Chairman Tom Wheeler, who expressed his concerns over the carrier's plan to throttle its highest data users. The carrier has responded, and says that other carriers are already doing the same thing.
Last week, Wheeler sent the letter to Verizon saying he was "deeply troubled" by the carrier's plan to throttle data. He criticized the carrier's claim that this is part of its network management effort, going on to say that reasonable network management "is not a loophole designed to enhance your revenue stream."
Verizon took offense to that claim, saying in its response, "Rather than an effort to 'enhance [our] revenue streams,' our practice is a measured and fair step to ensure that this small group of customers do not disadvantage all others in the sharing of network resources during times of high demand."
Beyond this, the carrier also says that its competitors are performing a similar activity (AT&T, Sprint, and T-Mobile), and it provided links to prove it. Verizon is said to have been surprised by the FCC's letter.
VIA: Re/code