Verizon rekindles buyout talks with Vodafone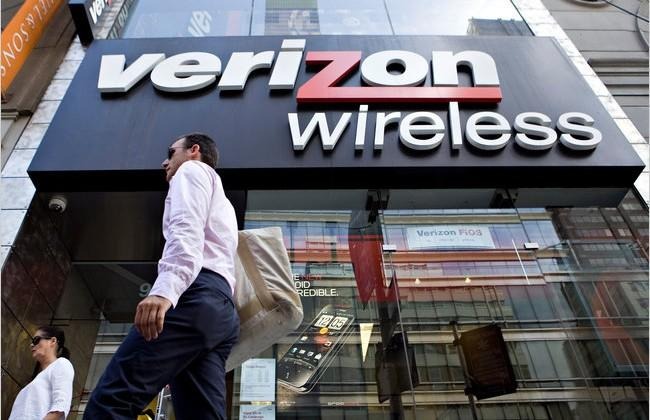 Vodafone currently owns a significant portion of Verizon Communications. Sources who claim to be familiar with negotiations between Verizon and Vodafone are saying that talks have started up again concerning Verizon possibly buying out Vodafone's stake in the company. If these sources are accurate, any buyout would cost Verizon a huge amount of money.
The sources claim that buying out Vodafone's stake in Verizon could cost well over $100 billion. Vodafone has confirmed that these talks are ongoing but says there is no assurance that a deal will be reached. Word of a potential buyout has sent shares in Vodafone climbing 8.6% in European markets.
Talks between Verizon and Vodafone about the buyout occurred previously, but had slowed in the last few months. According to the sources, talks between the two mobile giants have renewed in a very serious way. Verizon is reported to be in discussions with banks to raise the billions and billions of dollars in loans it would need to complete the deal.
Vodafone currently owns 45% of Verizon Wireless. In the past, negotiations have faltered because neither company was able to agree on a buyout price. Verizon was previously reportedly wanting to spend around $100 billion on the buyout while Vodafone wanted somewhere in the area of $130 billion. At this time, there's no indication of where buyout talks have landed on price. People familiar with the negotiations say that Verizon would pay for the buyout with a mix of stock and cash possibly borrowing as much as $50 billion to cover the required cash.
SOURCE: WSJ