Verizon prepaid plans get more data and mobile hotspot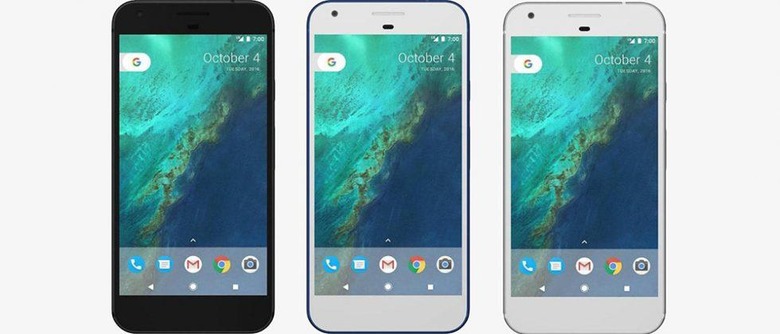 Verizon has announced some changes to its prepaid phone plans, saying that subscribers will soon get more data across the prepaid plan spectrum. Those with the $40/month plan, for example, will get 3GB of data, while the $60/month plan will give a much higher 10GB/month. In addition to giving its subscribers more data, Verizon is also loosening its grip on how subscribers can use those gigabytes, namely letting prepaid customers use their phone's mobile hotspot feature for tethering with other devices.
In addition to the aforementioned price points, Verizon customers will be able to sign up for 7GB a month at $50 and for unlimited data at $80. Verizon will rollout these higher data allotments starting on June 6; the carrier says any unused data will rollover into the next month, as well. The figures are for high-speed data — use it all up before the month ends and you'll stay connected at 2G speeds.
The prepaid plans, of course, are Verizon's smartphone plans that are paid before the month starts rather than after it ends. The plan type comes with benefits over contract and postpaid plans, namely there's no credit check or requirement to get service. The prepaid plans have traditionally had less benefits than postpaid plans, though, such as Verizon's lack of mobile hotspot support on prepaid phones.
That makes Big Red's latest change a welcomed one, pulling the prepaid plans up to a level more comparable to the company's postpaid offerings. The prepaid plans all include unlimited text and minutes, as well as unlimited calls to Canada and Mexico and unlimited texts in more than 200 countries. Verizon is currently offering a $100 credit for anyone who activates a prepaid plan in a Verizon Wireless store.
SOURCE: Verizon