Verizon pioneering 911 texting service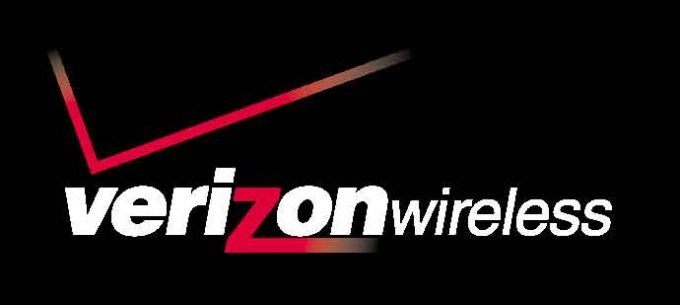 Although it is sure to pose a lot of problems, the idea of being able to send a text message to emergency services is something that is long overdue. Texting is becoming the primary means of communication for Americans throughout the country. You can think of many reasons where it might be more useful to text – when you're in a noisy situation and can't speak clearly, or when you're in a life-or-death spot and can't talk. Or, for those who are deaf or hard of hearing.
The Federal Communications Commission is pleased that Verizon will be the compnay that finally makes this a reality. The FCC was quoted as saying that it "commended" Verizon "for offering consumers another way to reach 911 that is consistent with how millions of consumers already use mobile devices in their daily lives." Verizon said it "is at the forefront of 911 public safety innovations, and today's announcement is another step in making SMS-to-911 service available to those who cannot make a voice call to 911."
When it comes to 911 advancements, New York City and other major cities are pushing to implement systems that could allow citizens to submit multimedia messages, including videos and pictures, to 911 call centers. It's the kind of stuff that makes 100% complete sense, but it always falls in the case of being hampered by red tape. Hopefully Verizon can break through that.
[via VentureBeat]