Verizon offers military families cheaper unlimited and prepaid Mastercard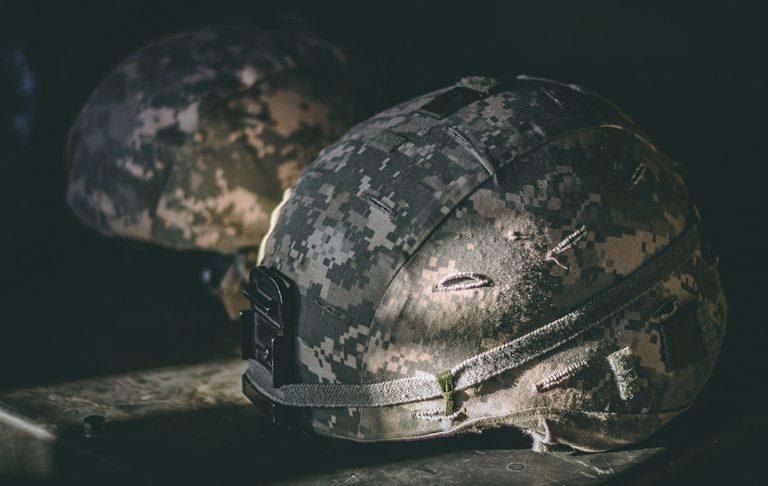 Verizon has some new perks just for military families, the most notable being cheaper unlimited lines to help everyone stay in touch. The carrier announced the new rate today, explaining that families with an active military service member, veteran or similar can get the Verizon Go Unlimited plan for $30/line, depending on the number of lines, with a mix-and-match option.
The new perks are offered to active-duty military members, reservists, veterans, and Gold Star families, Verizon says. Anyone who meets one of these requirements can sign up for the carrier's Go Unlimited at $30/line for four lines. Assuming all four lines are added, this works out to a total monthly savings of $40 compared to the regular rate.
Verizon is also allowing these military customers to mix-and-match unlimited plans, such as getting $15/month off of one line, $35/month off of only two lines, or $40/month off of three or four lines. This makes the perk applicable to families with less than four phone owners. According to Verizon, applicable customers can get the deal directly within their Verizon account.
In addition, the carrier is offering military families a $200 prepaid Mastercard — this is given to someone who activates a new 4G LTE smartphone with a new line. The customer has to get a device payment plan with the purchase and must stay in good standing for 45 days. Assuming these requirements are met, you'll get the prepaid card in about 10 weeks.
Verizon requires the customer to stick with its service; if there's a cancellation within 6 months, the carrier will charge the customer for the value of the card. Assuming a military family gets both the $200 prepaid card and the four-line discounted plan, they'll save $800, according to Verizon.
SOURCE: Verizon