Verizon makes it easier to bring your own smartphone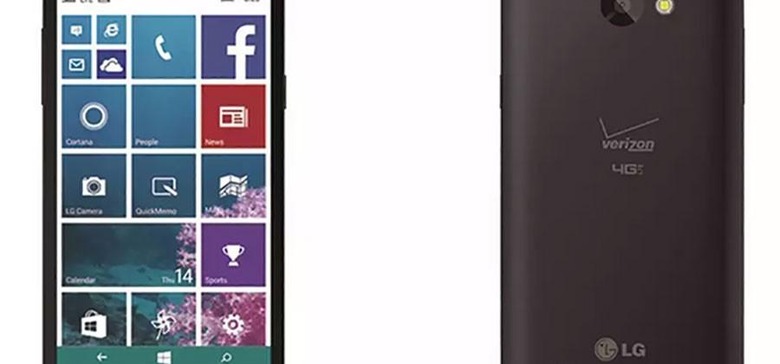 If you already own a smartphone that you want to activate on the Verizon Wireless network, in the past it hasn't been that easy to get activated. AT&T and T-Mobile make it easy to bring your own device. Verizon has worked hard to make it simpler to bring your own device and if you have a compatible phone, you can now activate on Verizon in a streamlined manner.
In addition to bring a compatible CDMA smartphone, users porting their own device will need to be able to find their device ID and buy a Verizon SIM card. Devices that aren't CDMA compatible can't be activated on the Verizon network.
Verizon may try and spin this to make itself look altruistic, but the truth is that opening its network to compatible devices that the users already own is part of the voluntary code of conduct for wireless carriers in the US. This was adopted by carriers to make it easier for users moving between carriers and to appease government regulators.
Being able to port compatible devices makes it easier for network swappers who don't have to wait for a promotion to make the switch. Unfortunately, there aren't that many smartphones that have Verizon CDMA support and LTE support right now.
SOURCE: Engadget