Verizon launches data-free streaming for FiOS subscribers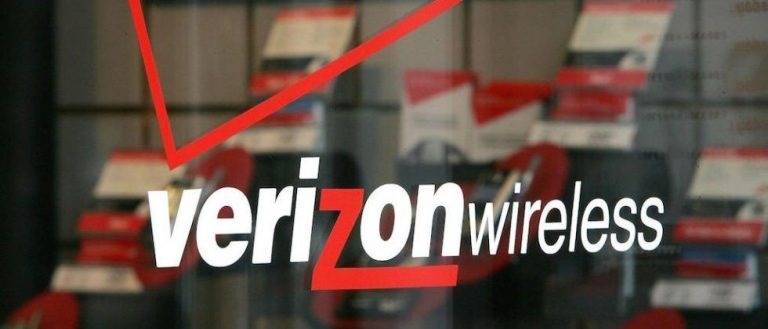 Verizon FiOS subscribers can now stream content through the FiOS Mobile App without using up their high-speed mobile phone data, assuming Verizon is their phone provider. The mobile app gives users access to their DVR recordings, more than 140 live channels, and also the service's thousands of on-demand titles. The move follows T-Mobile's own data-free streaming, which covers content from many services including music and movie destinations.
Verizon, of course, offers data in various plans sizes including its "S," "M," and "L" plans, as well 5GB and Unlimited offerings. Those with anything less than unlimited probably avoid streaming video content to any significant degree while on a mobile network, as doing so will quickly use up their data.
This new data-free streaming option eliminates that concern, and also gives FiOS subscribers a real incentive to sign up for Verizon's mobile phone service, too. Adding to the incentive is a new promo from Verizon, as well, which will offer subscribers up to $500 back when signing up for both Verizon's Unlimited plan and Verizon FiOS.
Verizon also slipped another announcement in the mix, saying that its customers located in New York City, Richmond, Philadelphia, Boston, and Hampton Roads now have a 750Mbps Internet service option, something that — while not Gigabit speeds — is still faster than most of the Internet plans available in the U.S.
SOURCE: Verizon