Verizon Invests $100 Million In Struggling Detroit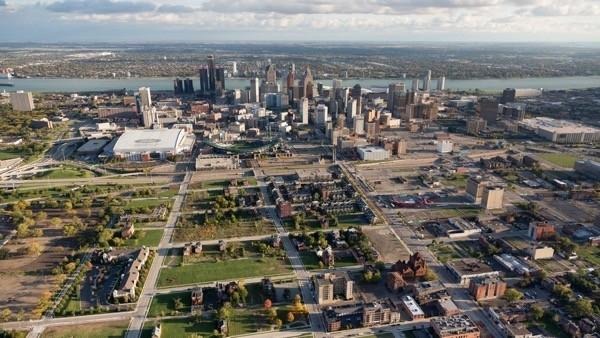 Detroit is in bad shape. After the most recent economic issues our country experienced, the bottom fell out of the Motor City; businesses left, and citizens followed. The city we knew is now a shell of itself, trying to rebuild, but at least one company is unafraid of the challenge. Today, Verizon is announcing they're investing $100 million in Detroit, which will serve to enhance the city's wireless experience throughout the Metro area. With the placement of 150 'small cells' in Detroit, Verizon is future-proofing a potentially booming area.
Verizon Region President Lauren Love-Wright said "In metro Detroit, we've installed small cell technology and distributed antenna systems to add capacity in important high traffic areas so that our customers have an even stronger experience and so that we're prepared for future growth."
Of the 150 small cells, 100 will be concentrated in Metro Detroit. These small cells are like WiFi repeaters for cellular antennae or towers. Placed strategically throughout an area, the small cells provide an amplified signal to those in the immediate vicinity.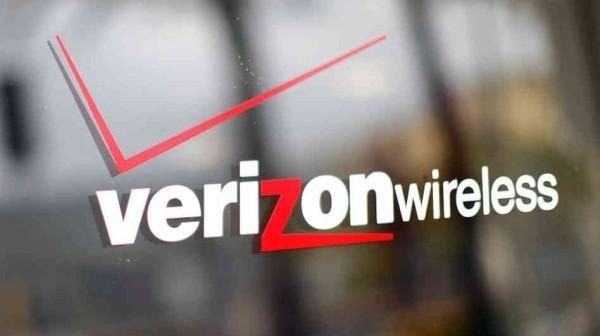 More small cells means a stronger blanketed signal — all without building more towers or placing more antennas. Small cells are also easier to disguise or tuck away, leaving us without those hideous fake-tree towers.
Small cells don't cost $100 million, though. Verizon also enhanced their network in the area, with projects in Belle Isle, the Riverfront, and areas surrounding Joe Louis Arena. The Rosa Parks transit center, New Center, and Campus Martius Park areas also received upgrades.
As people move out of Detroit and the city retreats its footprint, Verizon is ready for a resurgence. A strong cellular network may even encourage some to migrate to Detroit. Like all things Detroit, time will tell.
Source: Verizon