Verizon Going to Court to Challenge Net Neutrality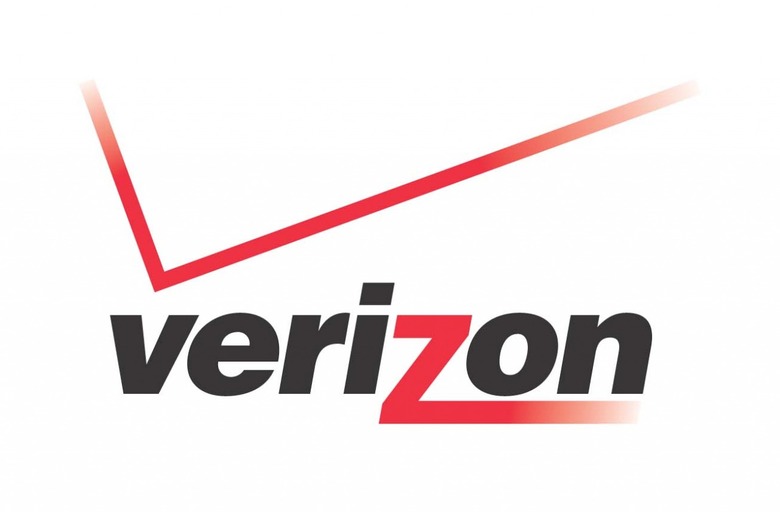 The issue of net neutrality has been one to cause some to get heated under the collar, and after the FCC ruled in favor of the new rules, several higher-ups in pertinent companies, like Verizon, sent out their own comments about the upcoming regulations and rules. If you'll recall, Verizon's been pretty open about their overall disapproval of the new rules, and now Verizon is taking it one step further by heading to court to challenge the new rules.
Verizon has announced on Thursday that they will be going to court to combat the newest net neutrality rules. They will be taking their movement to the US Court of Appeals for the District of Columbia Circuit. According to the report, Verizon is concerned by the FCC's authority, in its overall broad approach, to make new regulations on broadband networks.
Michael Glover, Verizon's Deputy General counsel, had this to say: "We believe this assertion of authority goes well beyond any authority provided by Congress, and creates uncertainty for the communications industry, innovators, investors and consumers."
The movement means that the net neutrality issue is about to pick up speed again, and Verizon will more than likely continue to make it interesting as the days continue.
[via Reuters]