Verizon Go90 video service will be shuttered next month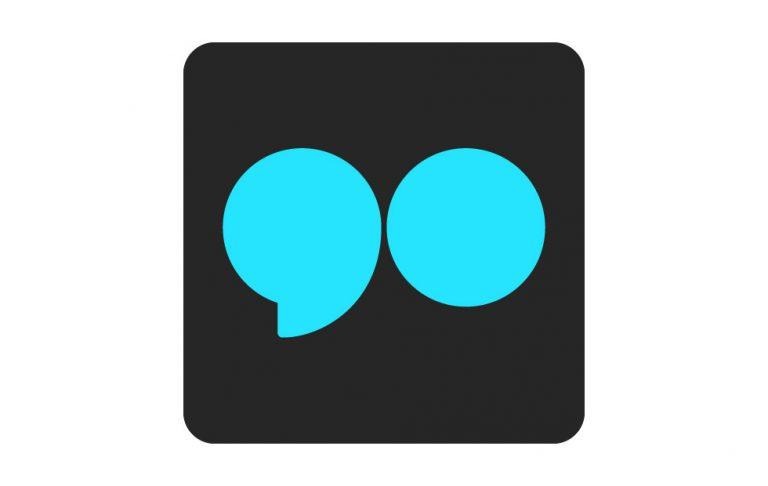 Verizon is shuttering its Go90 video streaming service, according to a new report. The ad-supported service offered various video content, some of it live and others from established TV shows, to mobile users. One would be tempted to assume the closure is due to the app's lack of popularity, but that's not the case. Instead, it's a casualty of Oath.
The information comes from Variety, which got confirmation from Oath, the company created by Verizon after it acquired AOL. According to the company rep, the creation of Oath is resulting in the Go90 discontinuation, the reason being Verizon's desire to "focus on building its digital-first brands at scale in sports, finance, news and entertainment..."
That effort will focus on providing the content specifically for mobile devices, as well as "tomorrow's 5G applications." The Go90 page is still currently listed on Verizon's website and the app is still available to download on the Google Play Store.
However, Verizon will pull the service and app on July 31, officially bringing Go90 to an end. The company revealed earlier this year that it planned to eventually phase out the service, though its overall content ambitions aren't going anywhere. It remains unclear what will happen to Go90's original content.
Though some questions remain, Verizon did confirm that it won't be laying off "significant" numbers due to the discontinuation; some positions will more than likely be nixed, though. Of note, we've been hearing rumors about a new streaming television service rumored to be announced by Verizon some time this year.
SOURCE: Variety