Verizon Fios launches a prepaid option with 25Mbps Internet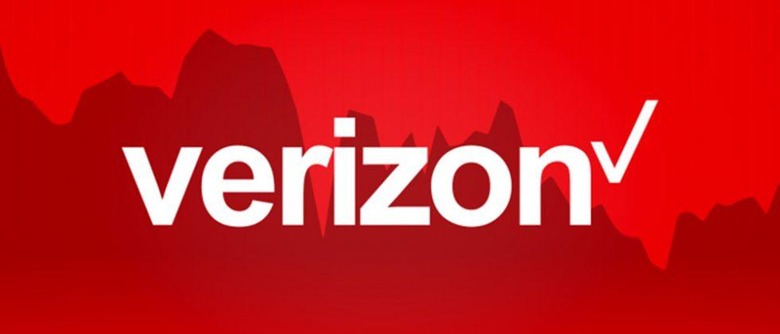 Verizon has announced the launch of Fios Prepaid, a contract-free and credit-check-free way to get a trio of Verizon services including Internet. This is the first 'triple-play' prepaid Fios option from Verizon, and gives those who can't or won't get the regular service an option with less restrictions. The service is said to be available anywhere the regular Fios plans are offered.
The prepaid service, as with prepaid phone plans, comes with benefits that will appeal to certain individuals. There's no credit check or credit card requirement to get the service, for example, no contracts to sign, and no equipment to buy separately. The service also doesn't require an initial deposit.
The Fios Prepaid service gives customers 25Mbps Internet service with included WiFi router for $60/month. Individuals who need or want more also have the choice of adding on 'Custom TV' with 155 or more channels with an included set-top-box for forty or fifty extra per month, depending on the channels.
The service also offers a 'Mundo' TV option with Spanish-language channels included (35 or more of them) plus 200+ other channels, for about $40/month extra. Verizon is also offering landline phone service for $10/month.
The installation for the service costs $90, and there are bundle options available for lower rates: there's Internet+TV+Voice for $110-$120/month, just Internet and TV for $110-$100/month, and Internet and Voice for $70/month.
SOURCE: PRNewswire