Verizon CEO: Apple LTE Products Coming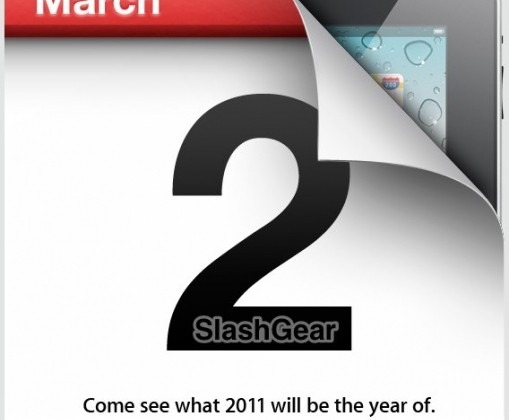 The first Apple LTE product is coming to a Verizon store near you very soon. Dan Mead, CEO of Verizon, recently confirmed that his company will offer Apple mobile products on their LTE network. No product name was given, but the two likely candidates right now are the iPhone 5 and the iPad 2.
Since March 2 brings the iPad 2 to us, Mead was most likely "announcing" an LTE slate there. This doesn't mean we won't also see an LTE version of the iPhone 5. Apple is thought to be very bullish on the new 4G technology. I'd imagine sales estimates for the Xoom will take a bit of a dive if it ends up losing its LTE advantage to the iPad as well as its camera advantage.
If Verizon does launch an LTE iPhone 5, does that mean AT&T will launch a "4G" iPhone of their own, with access to HSPA+?
[Via Phonescoop]