Verizon Call Filter goes free to fight robocalls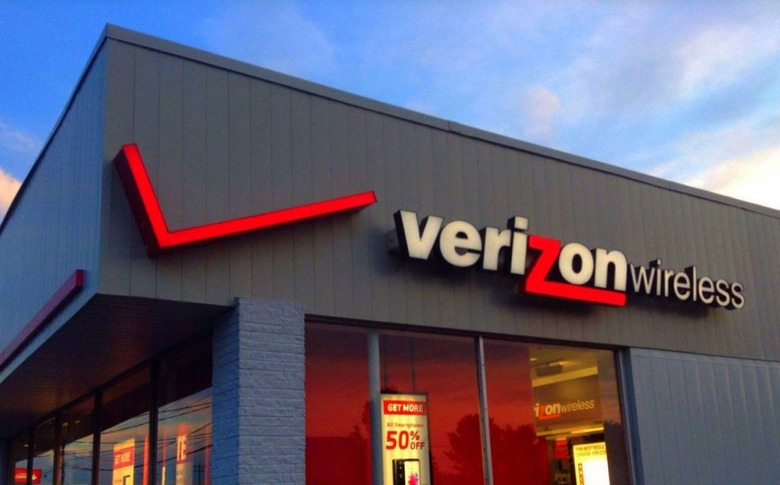 It definitely isn't controversial to say that robocalls are one of the most annoying things about living in the information age. Slowly but surely, carriers are finally starting to do something about it, with Verizon announcing back in January that it would make its Call Filter service free for all users later on in the year. The company is flipping the switch this week, so if you've been plagued by robocalls like so many of us, maybe this will help curb them a little bit.
Up until now, Verizon's call filter was an add-on service that cost $2.99 per line each month. Verizon is keeping the paid version of the service but is rolling out some features to everyone for free. Those features include alerts when calls are probably spam, a reporting system to flag unsolicited numbers, and the ability to block robocalls based on a user pre-determined risk level.
If you decide to pay the $2.99 monthly fee, you'll get all of the features from the free version of Call Filter plus caller ID, spam number lookup, personal block lists, and a visual risk meter readout on suspect calls. Regardless of the version you choose, this is an opt-in service, so you'll need to add it to your account if you want to reap the benefits.
Signing up for Call Filter is pretty simple on iOS, as you only need to snag Verizon's app from the App Store [download]. Verizon says that most Android phones already come with Call Filter pre-installed, so if you want to see if your phone is one of them, you can check the company's list of supported devices.
Verizon also announced that it has completed calls using STIR/SHAKEN technology this week, which is a new system that attempts to confirm that the number displayed on Caller ID is actually the number that placed the phone call. That sounds like it'll be particularly handy in solving the problem of phone number spoofing, and Verizon says that it will begin deploying STIR/SHAKEN on all of its connections with other carriers in the coming months, so we'll look forward to more information on that deployment.