Verizon backpedals on 'supercookies', will allow users to opt-out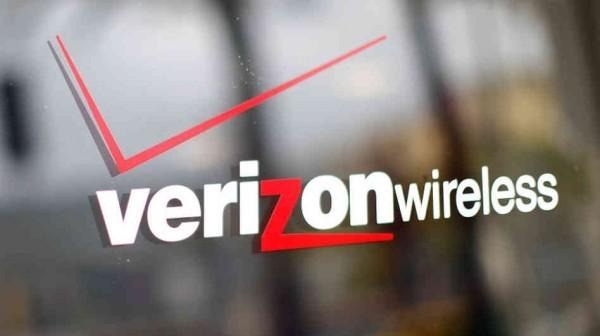 Do you know what a 'supercookie' is? It sounds delightful, but in this context, it's really not. Verizon Wireless has been tracking users for (mostly) marketing purposes, and assigning customers special codes. Being tracked for marketing was opt-out, but those codes were not deletable or opt-out. Some began dubbing those codes 'supercookies' because marketers could still access them and pick through your web browsing activity (see? Supercookies can be bad!). Now, Verizon is reversing course, and will allow customers to opt-out of any kind of tracking.
Speaking to The New York Times, Verizon Spokesperson Debi Lewis said Verizon was valuing privacy over ad dollars. Here is her statement:
Verizon takes customer privacy seriously and it is a central consideration as we develop new products and services. As the mobile advertising ecosystem evolves, and our advertising business grows, delivering solutions with best-in-class privacy protections remains our focus.

We listen to our customers and provide them the ability to opt out of our advertising programs. We have begun working to expand the opt-out to include the identifier referred to as the UIDH, and expect that to be available soon. As a reminder, Verizon never shares customer information with third parties as part of our advertising programs.
The move is reactive, and the statement carefully backs Verizon out of the spotlight. Verizon didn't quite address the concerns, or that they were allowing that UIDH — the 'supercookie', as it were — to track web browsing activity.
Rather than allow direct access to your activity, Verizon simply made it available to advertisers. When that wasn't enough for privacy advocates (because it's not enough), Verizon is now backing away entirely. It seems they should have approached it from the opposite angle all along and made it opt-in, but that didn't happen. It was a specious plan all along, and when called on it, Verizon balked.
Source: The New York Times