Verizon and Time Warner Set to Test Internet TV for Subscribers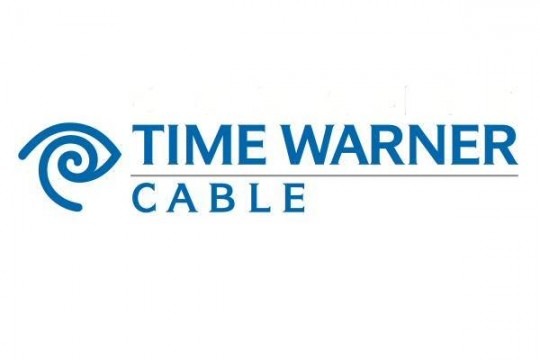 Looks like good things come in pairs. Today, both Verizon and Time Warner announced that they are going to start issuing trials of Internet TV for subscribers. It's part of the TV Everywhere initiative, and allows users to watch television shows on the web regardless of whether or not they're at home. For Time Warner, you must have an existing cable TV service, and FiOS TV for the Big Red. Many of the shows on the provided networks will go online around their original air date, and actually shows that rarely reach sites or online retailers like Hulu or the iTunes Store respectively.
It's looking like Verizon is planning a quieter approach to their trial, and not surprisingly, are only going to offer two Time Warner-owned channels: TNT and TBS. It's Time Warner that's taking the boom-stick approach, and plans on offering their own channels, as well as HBO, IFC, SyFy, and several other high-profile networks. 5,000 subscribers will be included to start, but Time Warner plans on reaching several more areas in the coming months. And as deals come through, both providers will be adding more channels regularly.
This TV Everywhere plan is an almost last-ditch effort from TV providers to get customers to keep their existing TV packages. A lot of people are shying away from standard television now a days, considering you get the same shows via the internet without much hassle anymore. Both Verizon and Time Warner are hoping that by providing Internet TV with their current plans, it will get people to keep their plans and not drop them. Time Warner has been under some heavy opposition for putting on low bandwidth caps in trials, to either discourage the switch from internet-only television watching, or to make up for the lost revenues. Either way, the bigger question is will people keep paying for their television when they can get it for free, if not cheaper on the internet?
[via Electronista]