Verizon 5G smartphone details: Samsung onboard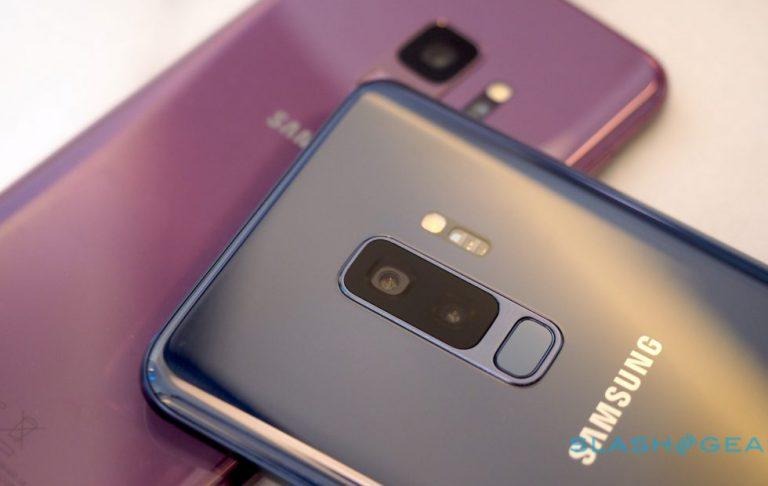 Samsung and Verizon today announced that they've teamed up to launch one of the first 5G smartphones. Specific details are still fairly slim at this point, but the clear goal is to get a smartphone capable of leveraging 5G's enhanced capabilities on shelves as early as possible. Such a move would have obvious benefits for both companies, which explains why they're working together on this initiative.
In today's announcement, the two companies explain that this new smartphone will launch in the first half of 2019. We don't know what it'll be called or how much it'll cost, but Samsung and Verizon did say that they'll have a proof of concept prototype on-hand at Qualcomm's Snapdragon Technology Summit in Maui this week. That proof of concept will use the Snapdragon X50 5G NR modem and "antenna modules with integrated RF transceiver, RF front-end and antenna elements."
So, is this phone the Galaxy S10? While the first half of 2019 release window Verizon and Samsung have announced does line up, that ultimately seems unlikely, if only because this mystery device will probably end up being exclusive to Verizon given the company's involvement. Samsung won't want to make its spring 2019 flagship a carrier-exclusive device, so this is probably a different phone that Samsung is making specifically for Verizon.
Regardless of what this phone is, it's easy to see why Verizon and Samsung are partnering on such a product. On Verizon's side of things, committing to launching a smartphone in the first half of 2019 means it'll have something for customers as it begins rolling out its mobile 5G network.
For Samsung, this partnership means that it'll have a 5G phone on shelves before many of its competitors. Earlier today, we heard a rumor that once again claimed Apple would skip 5G in its 2019 iPhones, which means that Samsung could very well get more than year's lead on its biggest rival.
We'll see where things go from here, but one thing is clear: Samsung wants to hit the ground running when it comes to 5G. Verizon still hasn't narrowed down a launch date for its mobile 5G network, saying only that it'll begin rolling out in early 2019. Stay tuned, because there's plenty more to learn about this phone specifically and Verizon's 5G plans in general.