Verizon 4G LTE to reach 400 markets by year-end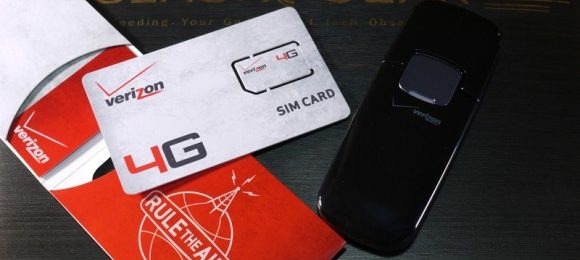 Verizon has announced that it will be rolling out 4G LTE to 7 new markets and expanding in 17 markets across the US tomorrow, March 15. This puts the network in 203 markets nationwide, further widening the gap between Verizon and rival AT&T, which in contrast has launched 4G LTE in only 28 markets. Verizon also plans to double its 4G LTE coverage to hit 400 markets by year-end.
The new markets receiving Verizon's 4G LTE tomorrow include: Dothan and Enterprise, Alabama; Naples, Florida; Greenville, North Carolina; Atlus and Durant, Oklahoma; Longview/Marshall, Texas.
The cities to see an expansion of its current Verizon 4G LTE coverage include: Washington, DC; Elkhart, Indiana; Baltimore, Maryland; Columbus, Mississippi; Northern New Jersey; Wilmington, North Carolina; Duncan, Oklahoma; Allentown/Bethlehem, Harrisburg, Philadelphia and Scranton/Wilkes Barre, Pennsylvania; Hiton Head, South Carolina; Cleveland, Tennessee; Dallas/Fort Worth, Texas; Kenosha, Madison, and Milwaukee, Wisconsin.
Verizon plans to reach 400 new markets by the end of the year, rolling out its 4G LTE network to every state except for Alaska. It currently offers more than 20 4G LTE smartphones and has revealed previously that it plans to limit all future releases to 4G LTE-capable devices.
[via Android Community]