Verizon 2G CDMA 1X network shutdown set for late 2019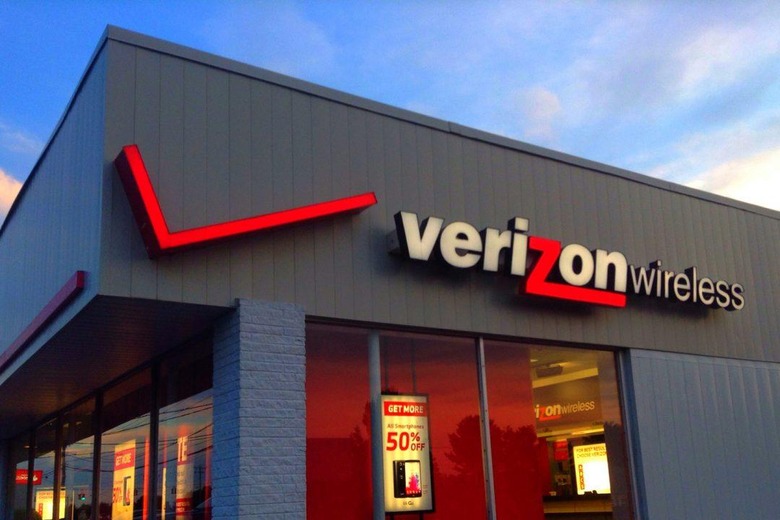 Verizon will be shutting down its 2G CDMA 1X network by the last day of 2019, assuming it can get all of its subscribers who are using it switched over to LTE. The company says it will be working with subscribers who are using devices on the 2G network, and that it will delay the shutdown into 2020 if more time is needed to get everyone switched over. In its present form, some Verizon subscribers depend on this network for their voice calling feature; VoLTE will, in due time, take over that task.
Verizon confirmed the planned shutdown and the anticipated date to FierceWireless, with a spokesman saying, "We will not abandon a single customer. We will work with each of the customers one-on-one ... Should there be stragglers, we will continue to work with them."
Verizon has been working to transfer voice services over to LTE, hence the VoLTE moniker. Subscribers will need to update their old devices to take advantage of this technology, though, which is tricky since users tend to stick with their phone for a couple years or longer. The network shutdown won't only affect cell phone users, though; some machine-to-machine devices also use the 2G network, so Verizon has to work with those customers as well to get them switched over.
Still, the shutdown won't affect too many subscribers, as more than 92-percent of its wireless users are now on the LTE network, a number that will no doubt be larger by the late 2019 shutdown date. It isn't clear how much longer Verizon plans to keep its 3G CDMA network around.
SOURCE: FierceWireless