VeriFone's mobile credit card reader comes to Android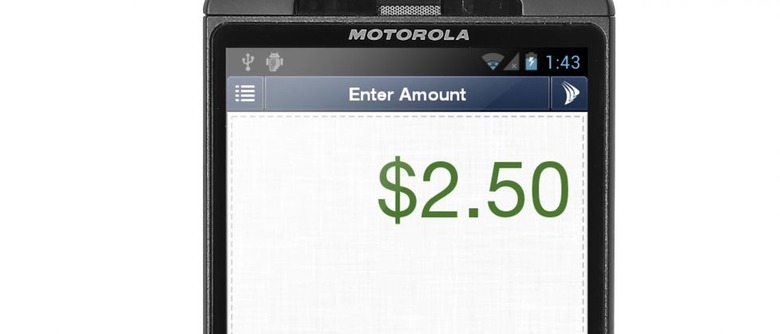 After what one would assume was a successful launch on Android last month, VeriFone has decided to bring its mobile point-of-sale credit card swiper to Android phones. It marks the first truly established player in the retail point-of-sale world to launch a device for small businesses for the mobile Google platform and will compete directly with Square.
The new system, called SAIL, will however not go after anyone and everyone who thinks it's cool to accept credit card payments. SAIL is aimed exclusively at real businesses that perform a significant amount of transactions every month. That's because it charges a distinctly lower swipe fee but also makes users pay a monthly fee, making it a better choice only for those who will recoup those 15 extra dollars every month.
VeriFone is significantly well established in the world of retail credit card terminals and has grown very comfortable setting up monopolistic authority in some segments, like in-taxi payments. But these new rivals have forced it to get back on its feets and learn to be competitive again. Square, PayPal, and many others have stepped into the fray, revolutionizing payments in a way that has never been seen before.
[via GigaOM]